Regent's International School Bangkok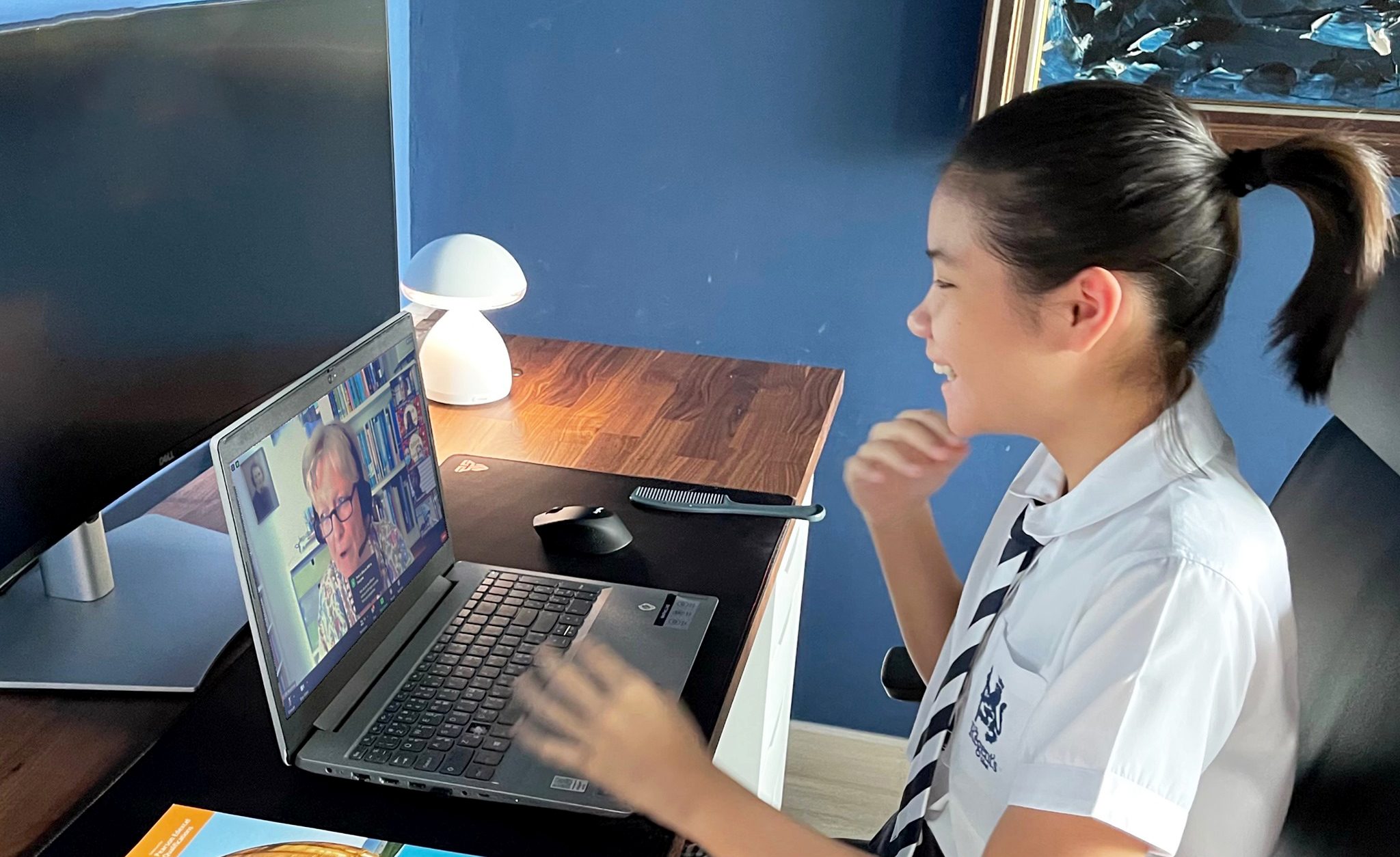 When our community went into lockdown due to COVID-19, the health, safety and well-being of the Regent's community was of paramount importance. To ensure the continuity of our students' development, our school was ready to offer our pupils the same high standard learning opportunities via online learning. We fully understood and appreciated it was a very difficult and demanding time for everyone. Therefore we made all possible efforts to ensure our Remote Learning (RL) programme was very effective and helpful for both parents and students, with an efficient and robust use of remote learning tools.
Our teachers were ready to deliver teaching at the highest standards to ensure nobody got left behind and students were able to continue their learning as much as possible.