Regent's International School
We are an English National Curriculum day and boarding international school that offers excellent education for children aged from 2 to 18 from Thailand and abroad.
The success of our school is reflected in the enhanced English National Curriculum, world-beating IGCSE and IB (International Baccalaureate) results, as well as the investment in teachers and facilities.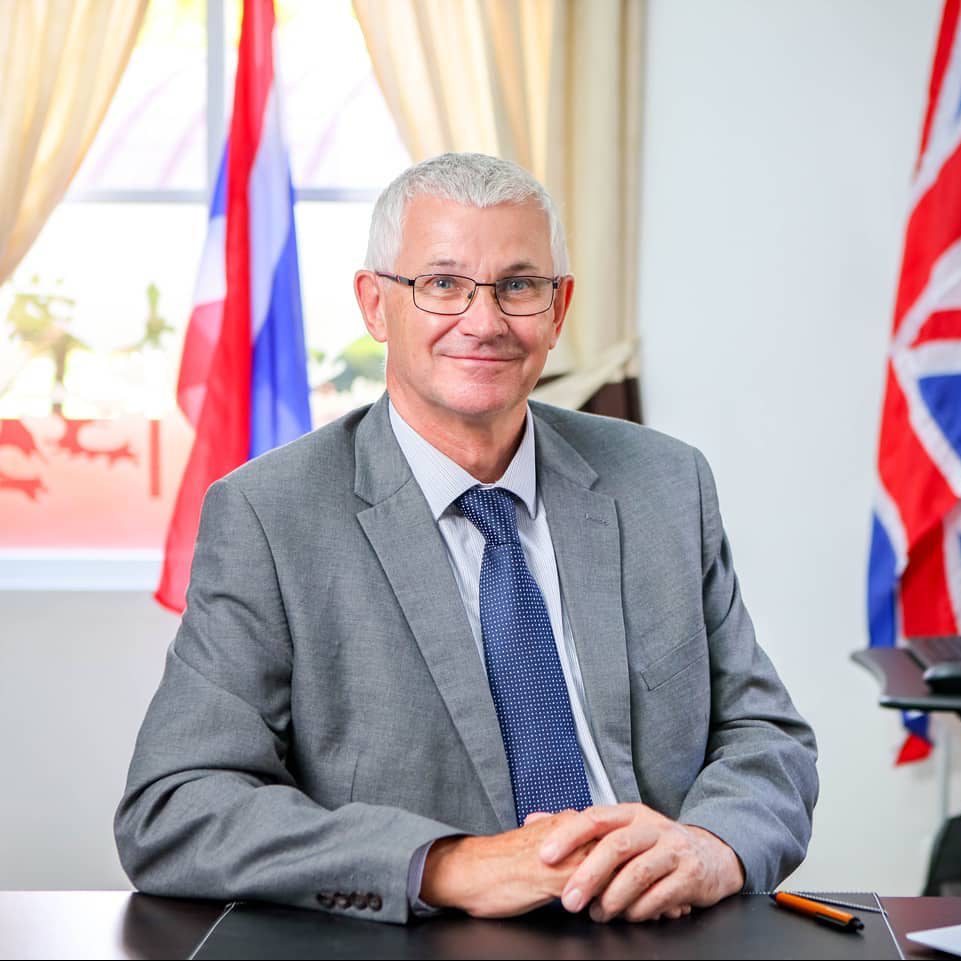 ​B.Ed. (Hons.) in Educational Studies, B.Ed. in P.E. & History
"I believe that you have to understand the culture you are in with an open mind and not impose systems that worked elsewhere expecting them to be successful."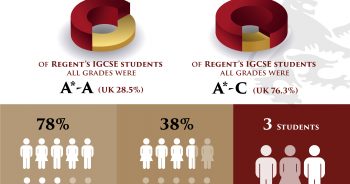 Congratulations to our IGCSE Class of 2021! Regent's International School, Bangkok, is celebrating another great year of IGCSE results. Yet again, our students gained almost twice as many A*-A grades as the UK average. FINAL GRADE HEADLINES 52% of all grades were A*-A (UK 28.5%) 93% of all grades were A*-C (UK 76.3%) 78% students […]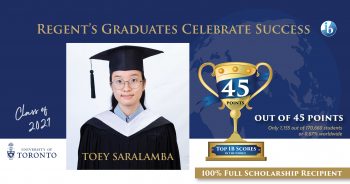 Congratulations to our Year 13 student, Toey Saralamba! Toey gained an amazing 45 points out of 45. This is an impressive feat and reflects Regent's International School Bangkok's commitment to success for every single student. Toey has been granted a 100% full scholarship by the Lester B. Pearson International Scholarship program. The University of Toronto […]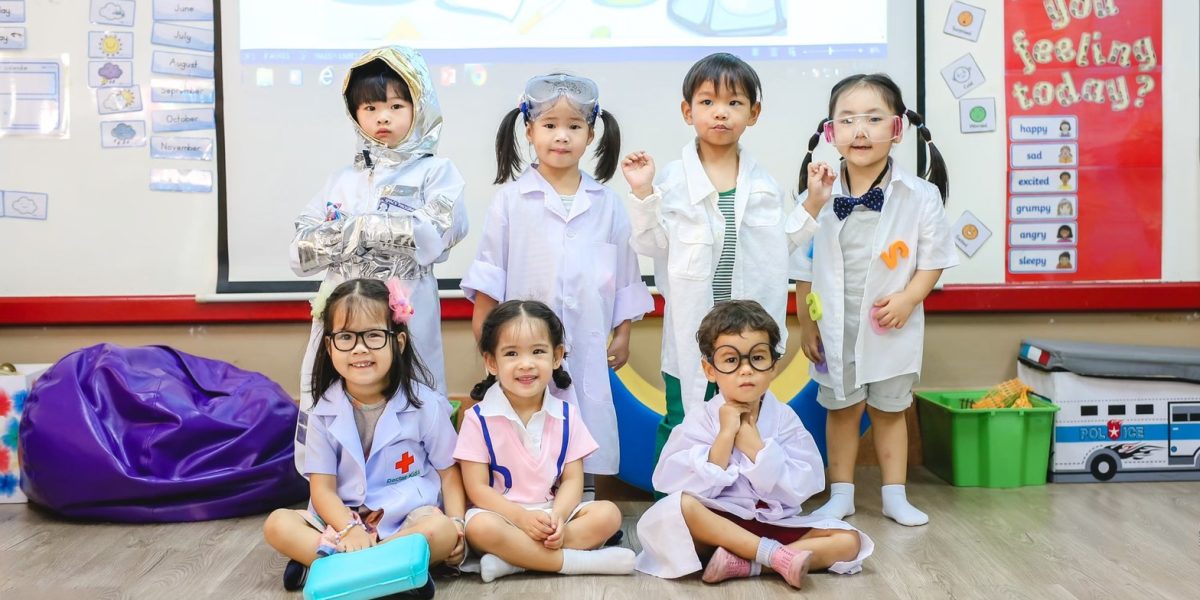 We believe creative learning is key to a child's healthy development and therefore place emphasis on teaching through active play. Children learn by playing and exploring, being active and through creative and critical thinking, both indoors and outside.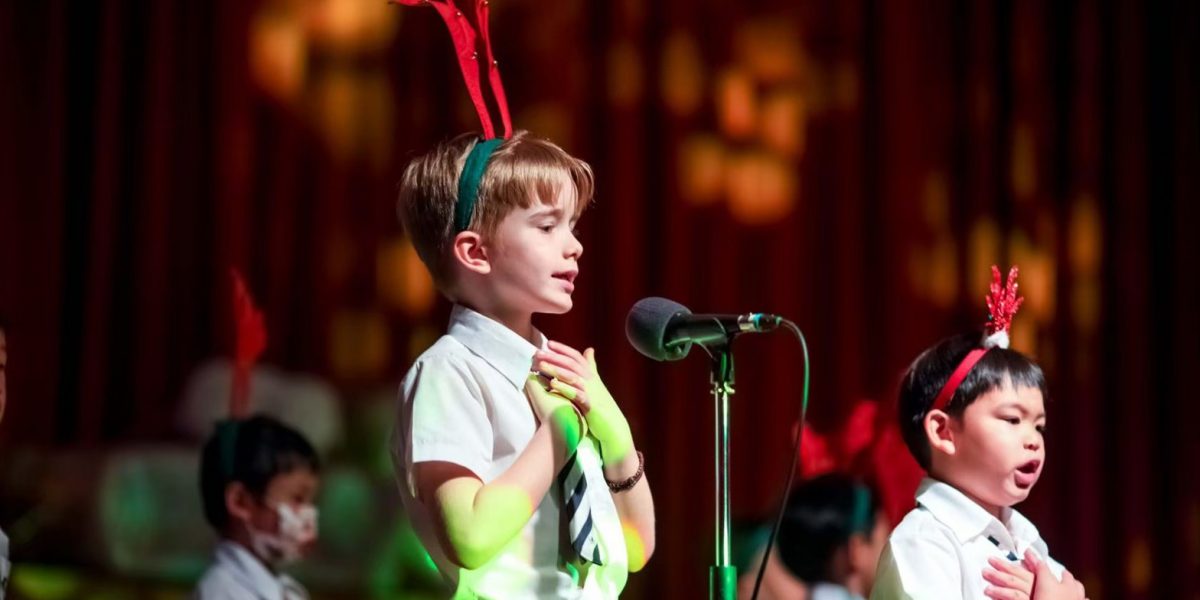 "Regent's International School is supportive and welcoming and is built around strong community values. This enables your child to make a great start to their education.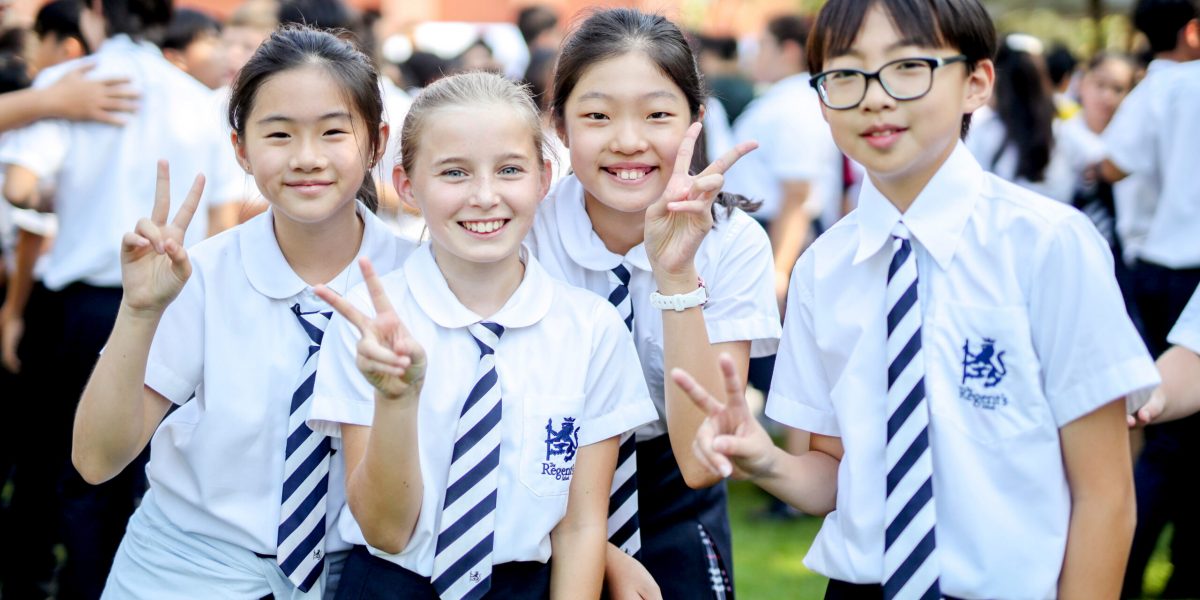 The Secondary school curriculum comprises the English National Curriculum, IGCSE, followed by the International Baccalaureate (IB) Diploma course.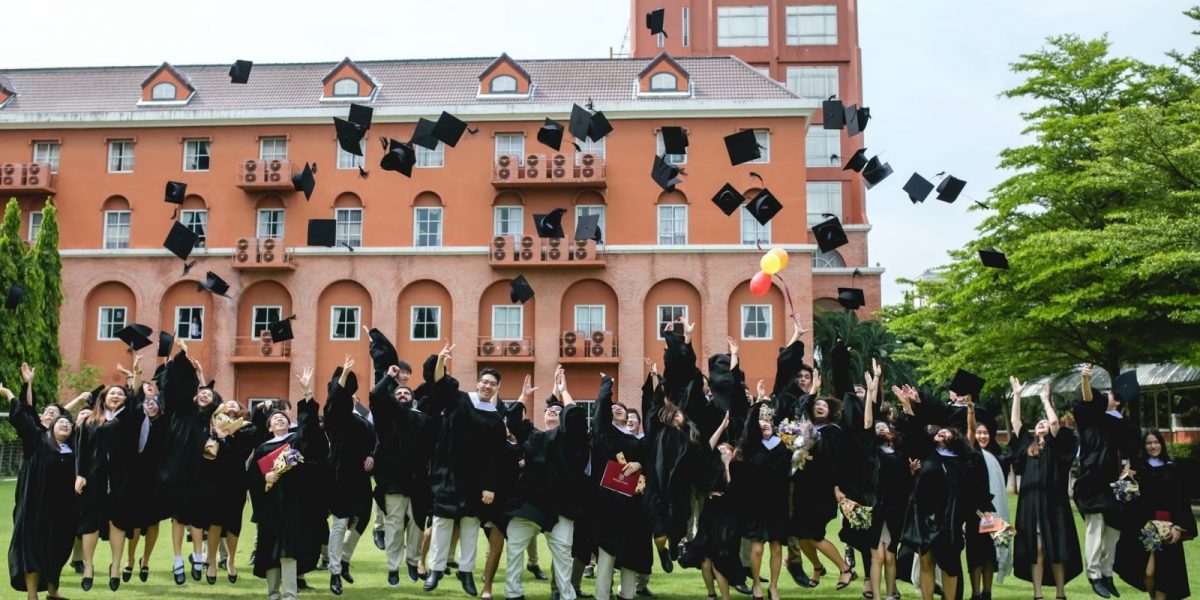 We understand that deciding on the future academic and career path is a complex choice.
If you'd like to book a school visit,
please contact us at 092-362-8888 or Line@regentsschoolbkk.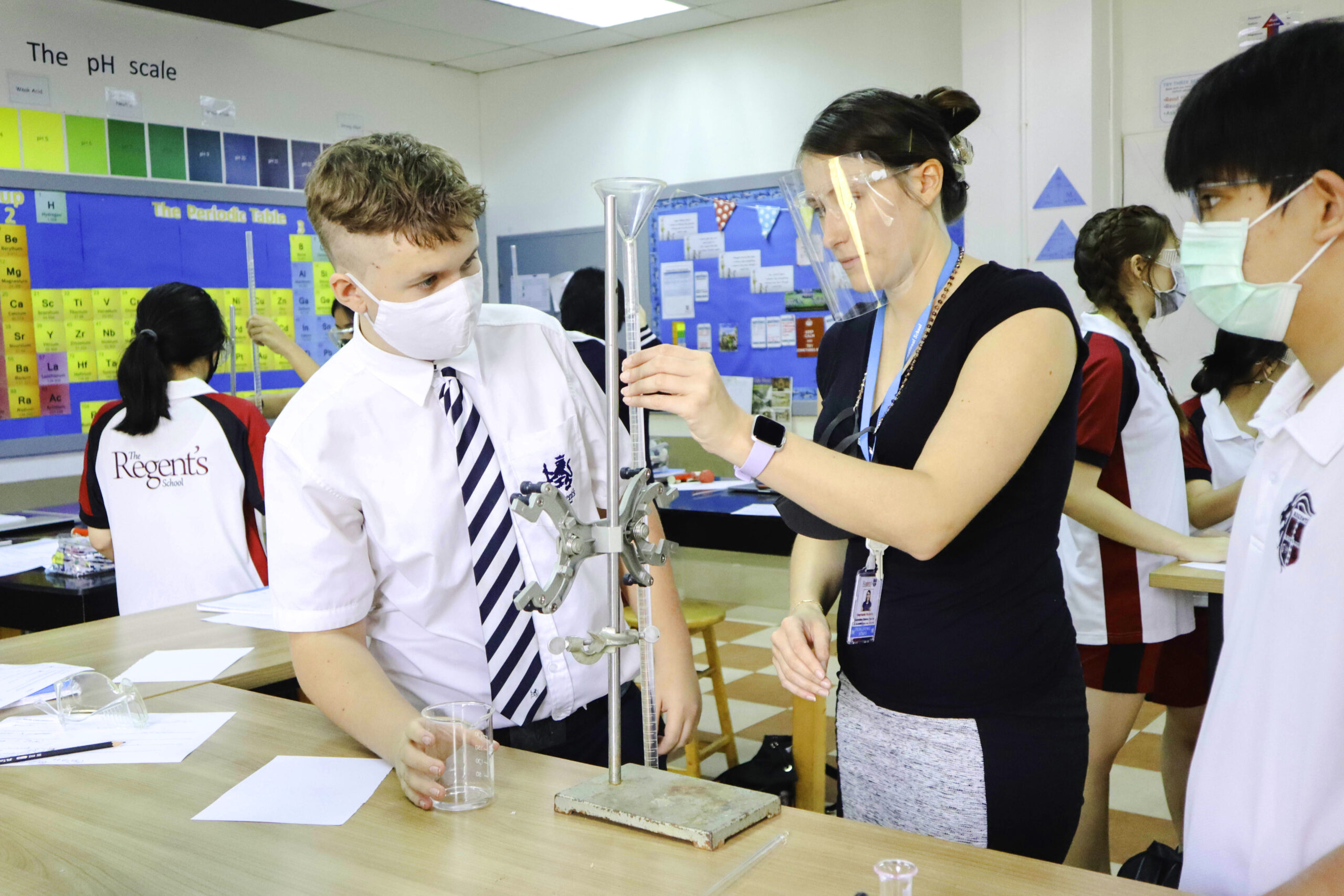 601/99 Pracha-Uthit Rd., Wangthonglang, Bangkok 10310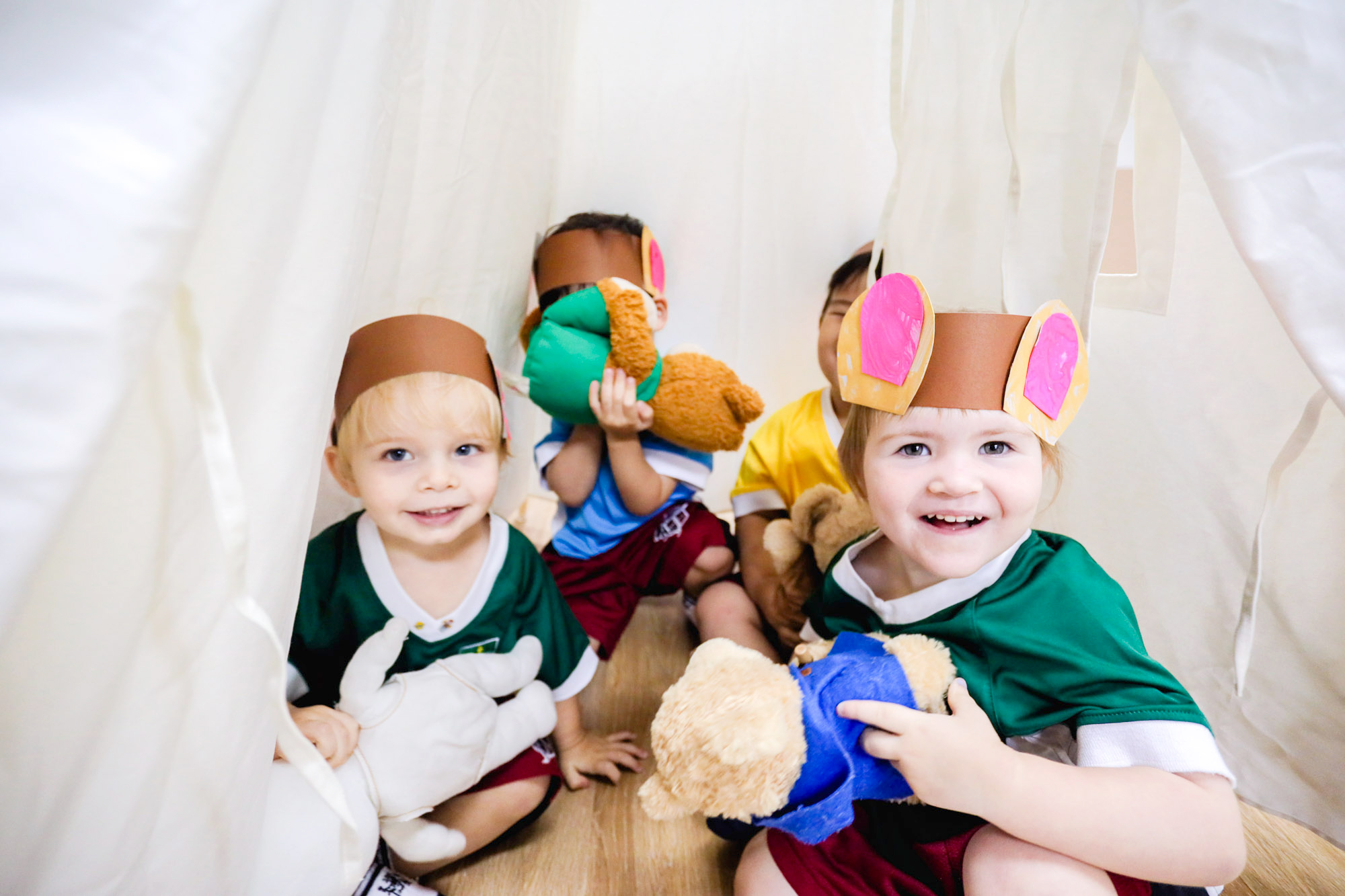 65 Soi Langsuan, Lumphini , Pathum Wan District , Bangkok 10330