Regents International School bangkok
one of the leading schools in Thailand.

"At Regent's we believe in creating well rounded students. To this end we ensure that our Secondary ECA programme compliments our regular curriculum by offering students an opportunity to explore their existing passions or to find new ones. By encouraging students to be active, relaxed or to push themselves out of their comfort zones they learn to approach things in different ways and use this knowledge to allow them to engage in their studies more fully.
Typical activities include a range of sports such as football, basketball, tennis, swimming, arts such as the school play, drama club, rock bands, jazz bands, individual music lessons, ensembles to school debating club, MUN and the International Award. We offer a variety of Teacher and also student led opportunities to ensure that there is something available for everyone."
Regent's International School offers a wide range of co-curricular and enrichment activities that aim to support and extend every student's learning. As a Round Square school, we believe that students need opportunities both in and beyond the classroom that enable them to become successful, confident and responsible leaders for the future. Our co-curricular and enrichment programmes support the Round Square IDEALS and discovery framework.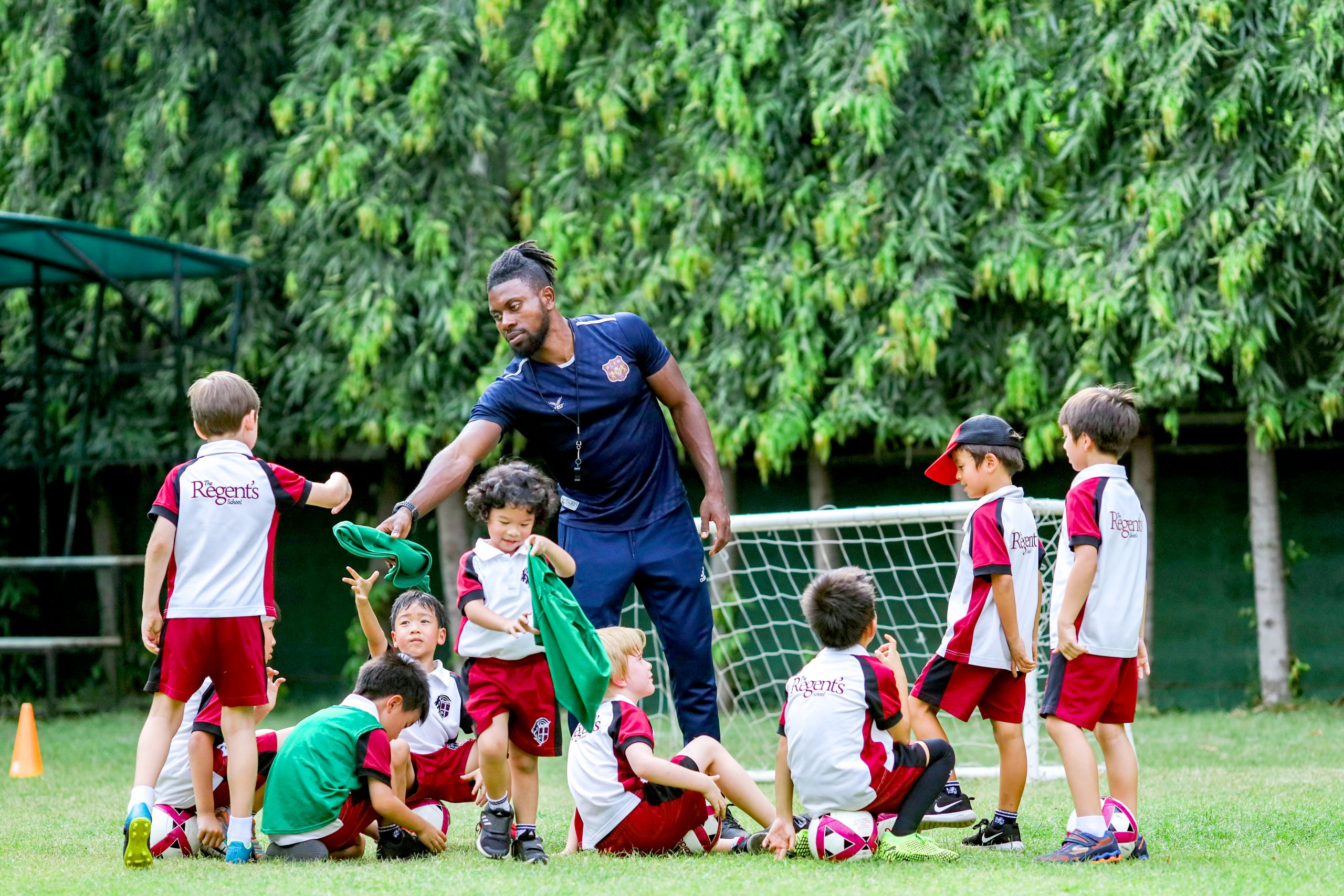 Sport's role in a school goes beyond staying healthy and fit. It helps pupils focus, persevere to achieve a goal, understand the importance of teamwork and cooperation, accountability, self-confidence and self-discipline.
Music plays an important role in increasing student confidence, honing their creative thinking skills and ability of personal expression.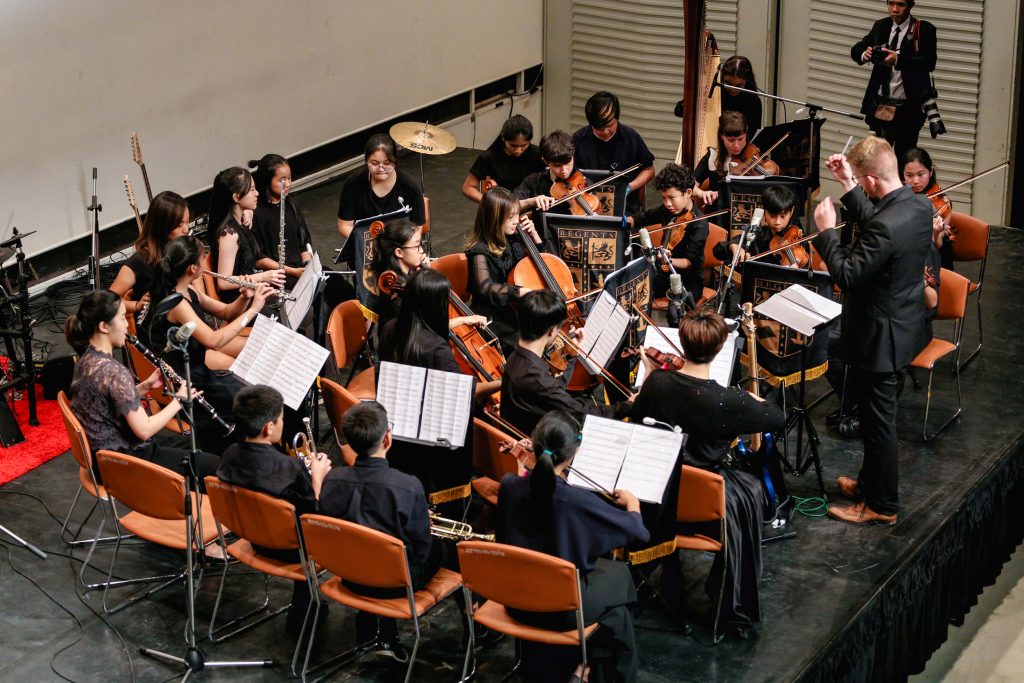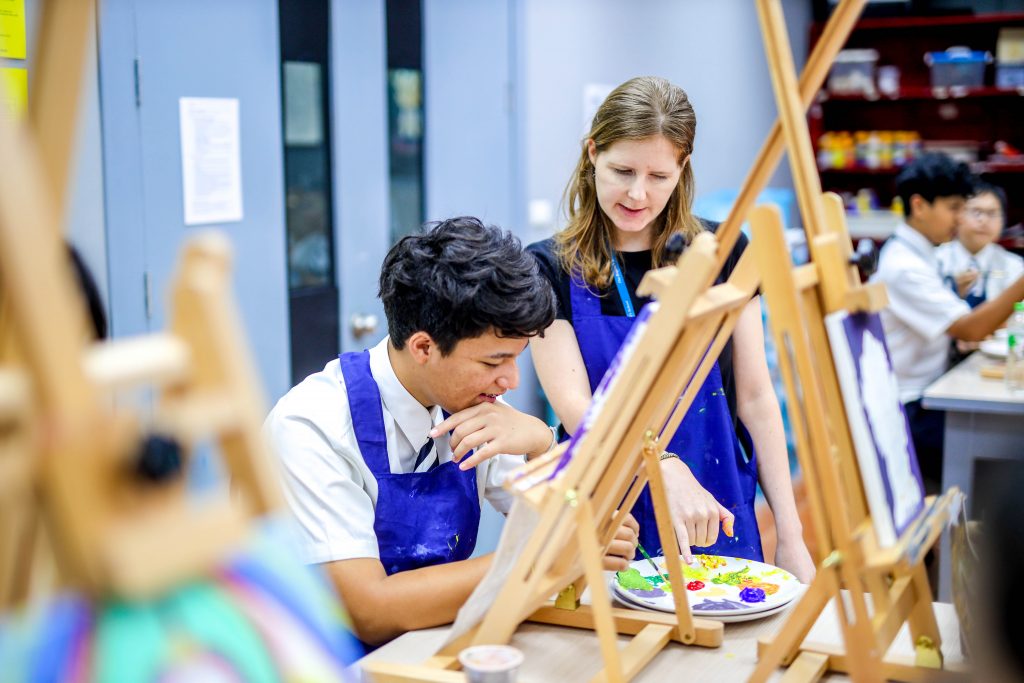 Art comes in many forms and can play a crucial role in helping students express themselves better, externalising their feelings and ideas through creative outputs.
Our mission is to guide students into becoming well-rounded, informed, responsible, principled and confident global citizens. Our school is the home of the well-rounded leaders of the future.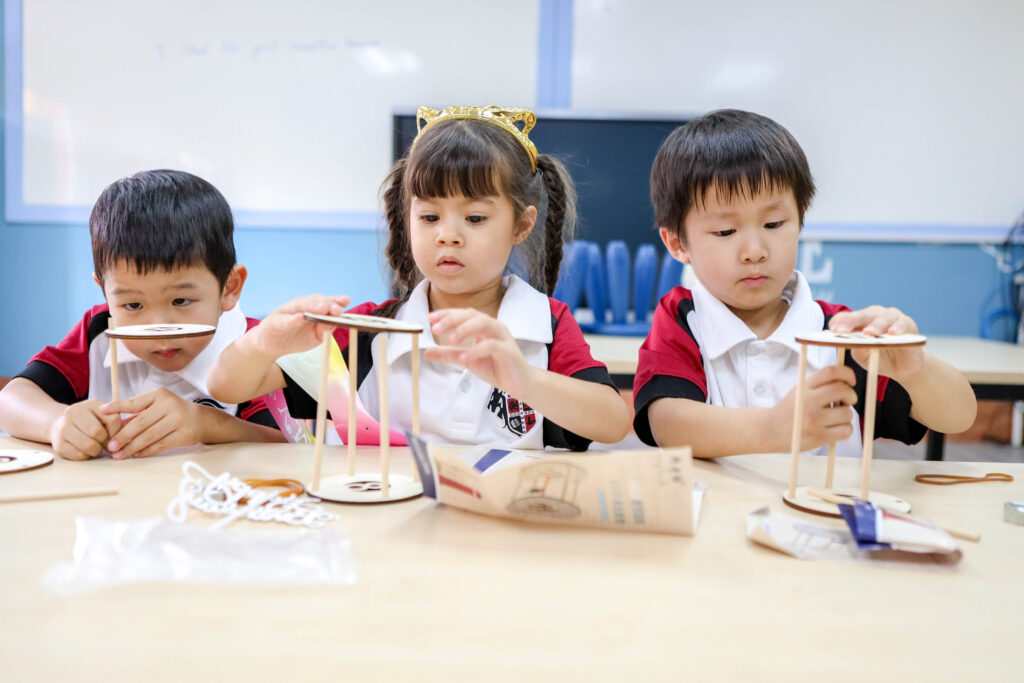 If you'd like to book a school visit,
please contact us at 092-362-8888 or Line@regentsschoolbkk.