Regent's International School Bangkok
The outstanding provision of pastoral care that exists at the Regent's International School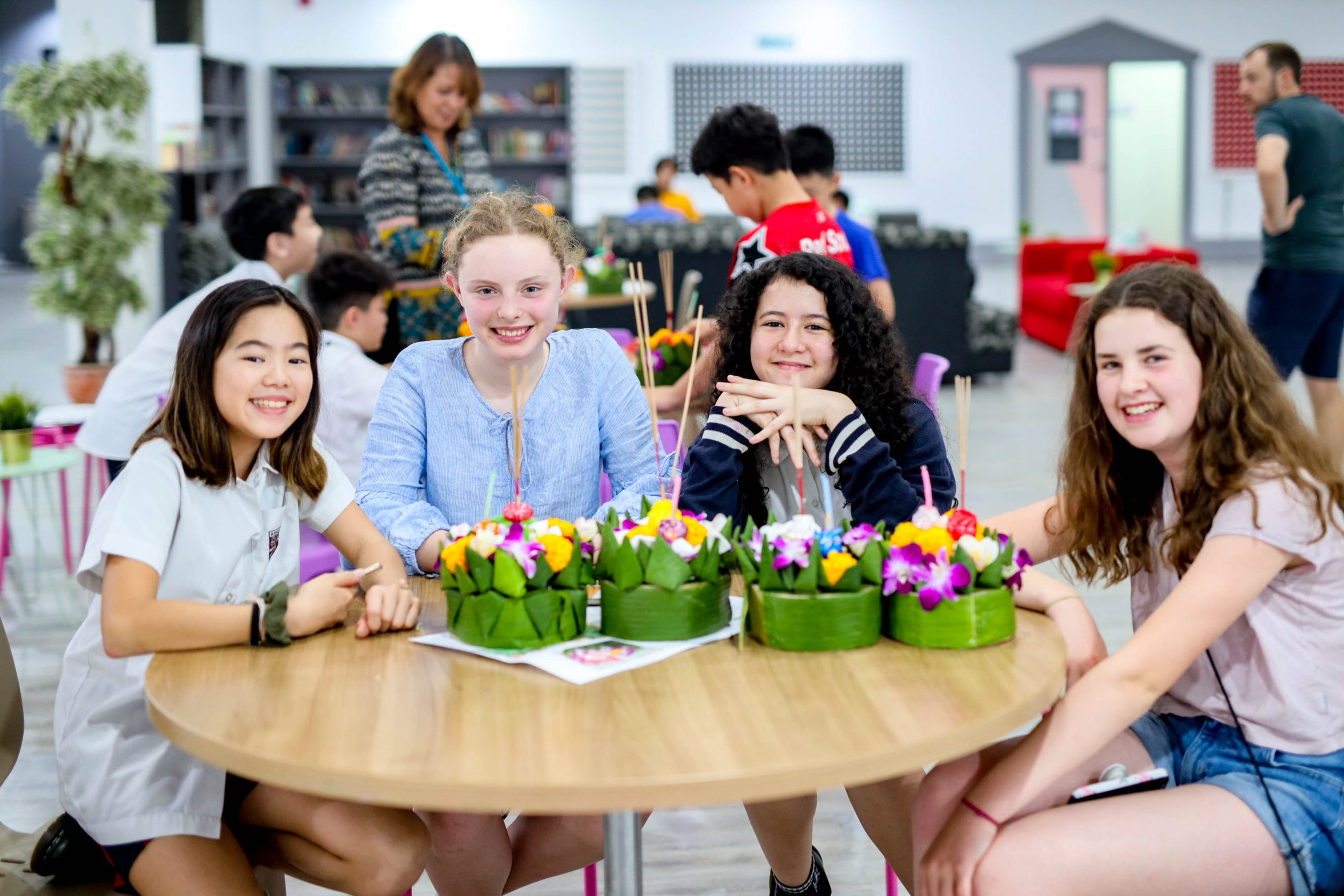 The outstanding provision of pastoral care that exists at the Regent's International School, Bangkok puts our boarders at the centre of every decision we make. We appreciate that every boarder comes to us with a different life story and a unique learning journey. To that end, we know that there is no 'one size fits all' solution to the support and care that we give.
The Boarding staff here at The Regent's International School, Bangkok feel incredibly lucky to have such a wonderful range of boarding students. Our mixture of nationalities, interests, talents and personalities, combine to make a thriving community that strives for excellence in all that we do. We enjoy being flexible, offering full time and weekly boarding where we provide continuity and stability from which our boarders can access a first class education.
We believe that boarding with us helps students to develop confidence, character and independence, which over time results in a more mature and open minded individual.
In addition to developing their own characters, after just a short period of time in our boarding community, students gain:
A sense of and respect for community living.
A passion for excellence.
An understanding of a need for balance in mind, body and spirit.