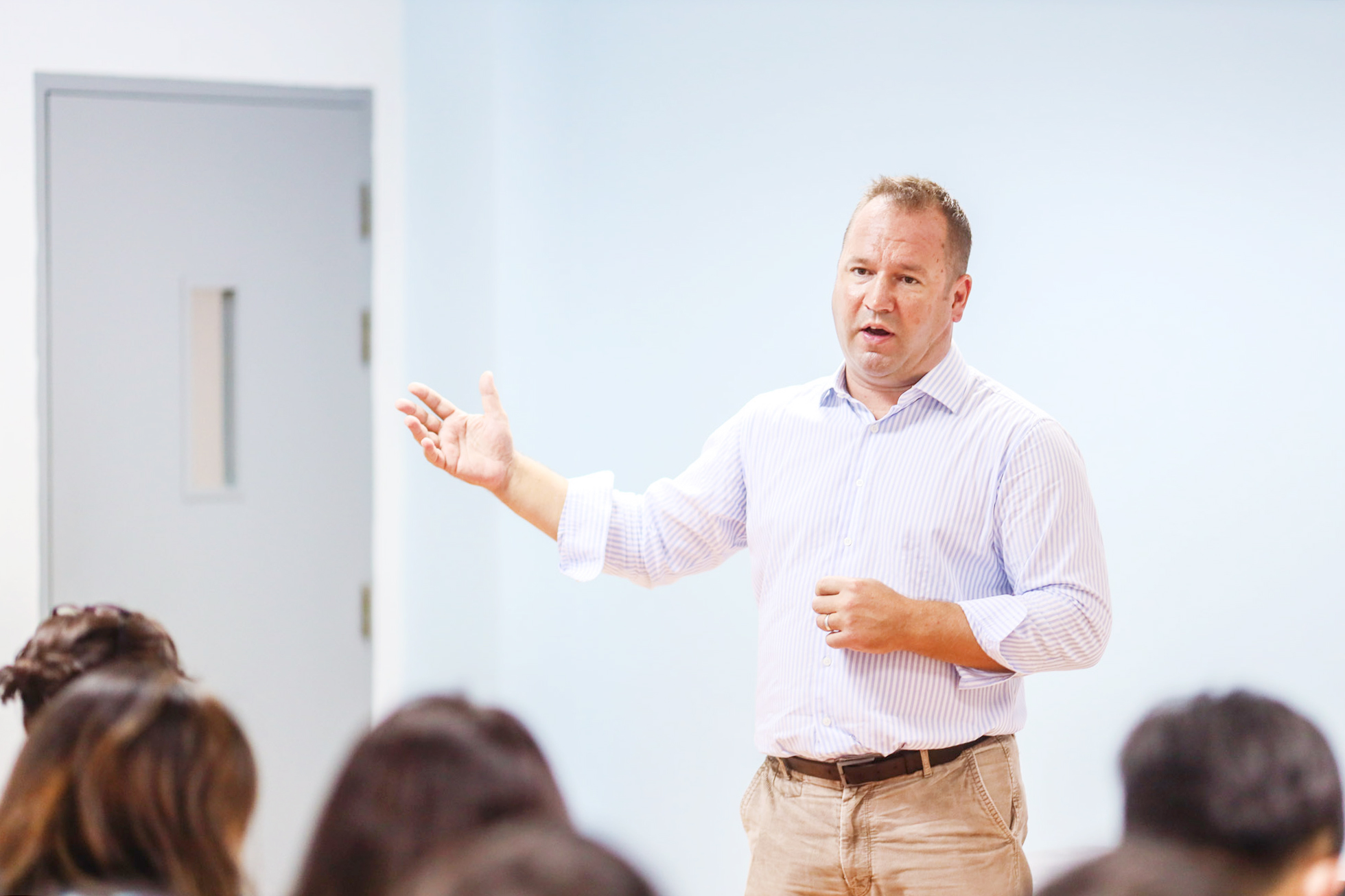 At Regent's, we give outstanding importance to the pastoral care offered to our pupils, putting their wellbeing at the center of every decision we make. Every student has a different story and a unique learning journey. To that end, we know that there is no 'one size fits all' solution to the support and care that we give. We feel incredibly lucky to have such a wonderful range of students.
In our Boarding houses, the boarding House Parents have overall responsibility for the welfare of the boarders in their house. They are assisted by Boarding Assistants and GAP Staff. We recognise that any child that stays in the Boarding house deserves the care and attention that they would receive at home with their families. This is why we strive to provide the same amount of care and attention and go above and beyond to ensure each child is comfortable in every aspect of their life in Boarding. There are dedicated members of staff within the boys' and girls' boarding house that are on call 24/7.
Boarding staff share the following responsibilities towards all boarders:
To set an example of civility, tolerance and responsibility.
To show equal respect and attention to all, under all circumstances.
To respect the boarders' right to privacy.
To encourage all boarders in an active participation of life in the Boarding House.
To maintain the values and standards of the Boarding House and to contribute wherever possible.