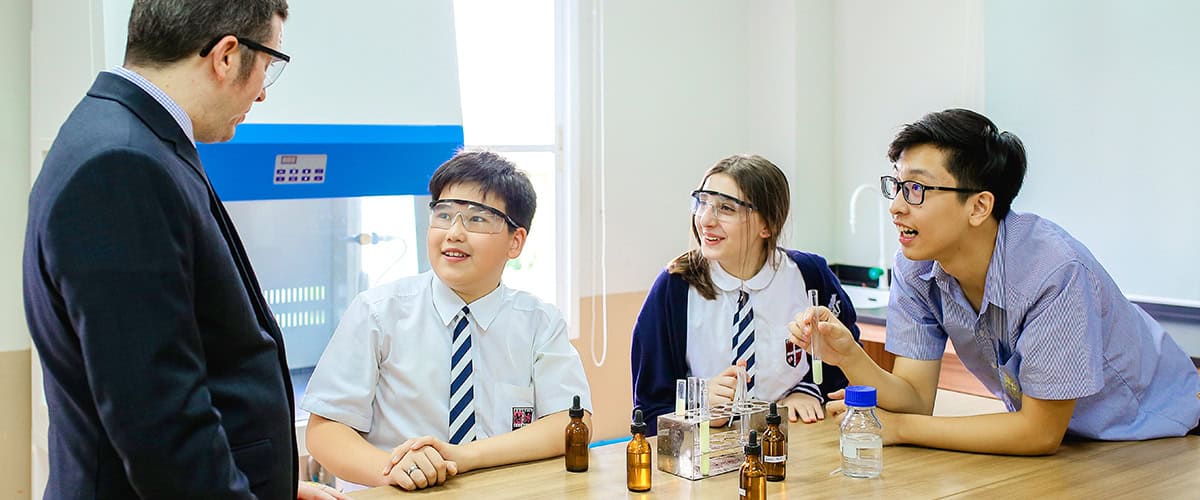 Academic Enrichment and Enterprise
Our mission is to guide students into becoming well-rounded, informed, responsible, principled and confident global citizens. Our school is the home of the well-rounded leaders of the future. Therefore we believe it is crucial for the students' development to be exposed to activities that offer academic enrichment, build skills for the future and hone their entrepreneurial spirit. Some of these activities offered at Regent's International School are: MUN, EAL in science, Chinese reading, Chinese chess, Spanish for beginners, Thai poetry, SAT support, BMAT support, share market, enterprise club, physics olympiad, science CREST award, creative mathematical art, weekly debates.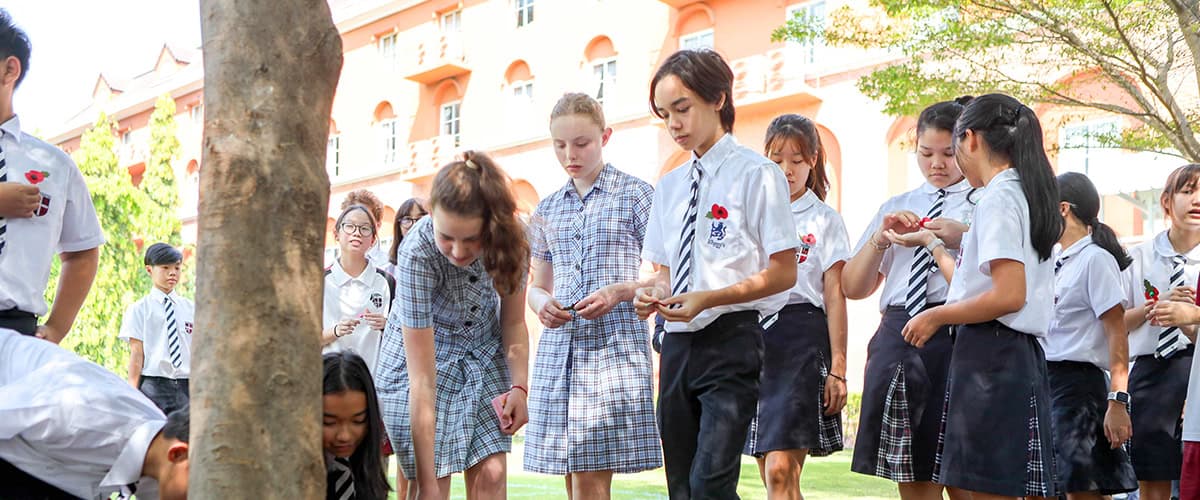 Leadership and Internationalism
Studying and living in a multi-cultural environment provides pupils with enhanced understanding of diversity, internationalism and appreciation of multi-culturalism. At Regent's, we aim to equip our students with skills that will enable them to navigate an increasingly borderless and connected world, understand and embrace different cultures and become true leaders in their communities and further in their careers. Some of the activities and programs offered at our school in this regard include: International Award, School Council, Prefects, Thai festival organisation committees, Pen Pals, Eco club, TedX, Operation Smile.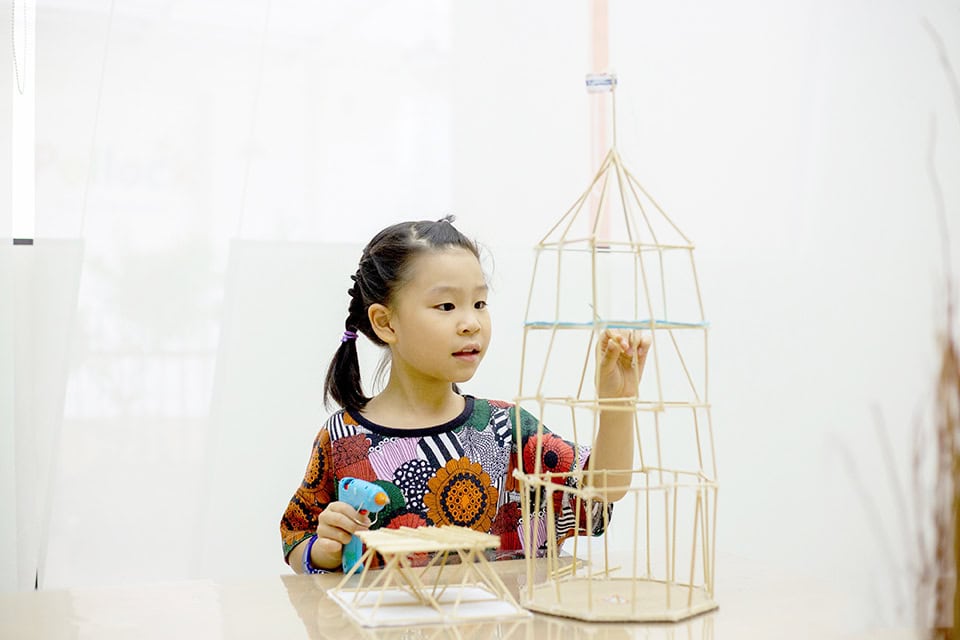 Arkki is a Creative Education School Finnish Ministry of Education. Curriculum for Children and Youth to prepare children and youth for the future world.
Arkki's curriculum activities focus on the development of Higher Order Thinking Skills or HOT skills, which will enable people to Creating and Innovating, and when combined with Digital Skills, humans will be able to beat artificial intelligence in the future.