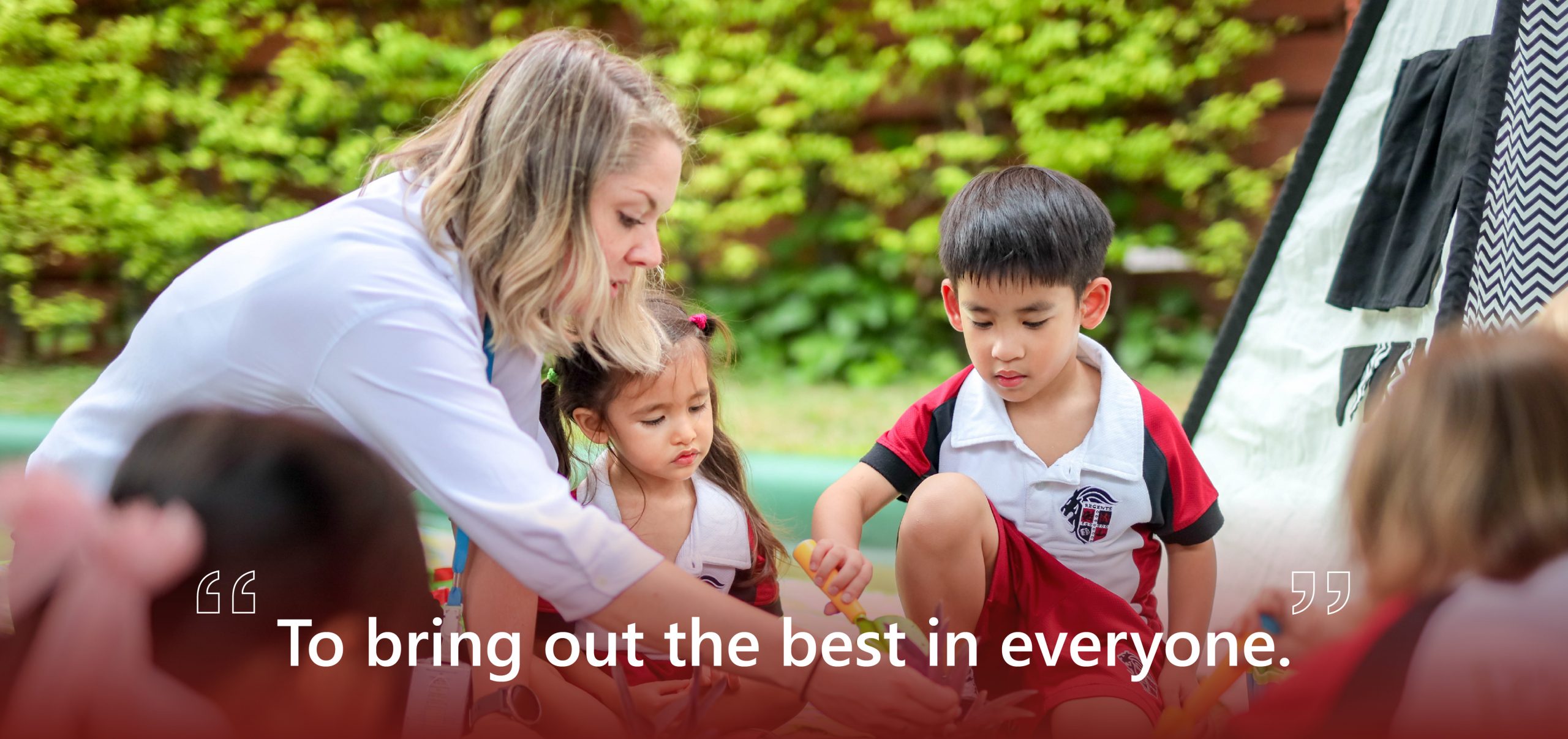 The quality of our teachers is one of the most important areas of concern for us. We hire experienced and fully qualified teachers from native-English speaking countries: 80% are from the UK, the rest are from America, Australia and New Zealand. They all possess passion, drive, superior knowledge and teaching expertise in their particular field.
Our teaching staff have UK accredited Qualified Teacher Status (QTS). We have rigorous selection procedures and a lower staff turnover than most international schools. All teachers come to us with a variety of personal achievements and interests that add greatly to the breadth and depth of our curriculum.
Being a teacher is more than a job. It is a calling. And our teachers' passion is reflected in how the parents see our school. In fact, a recent parents survey shows that almost 50% of our parents consider the high quality of our teachers to be our key success factor.