Regents International School bangkok
one of the leading schools in Thailand.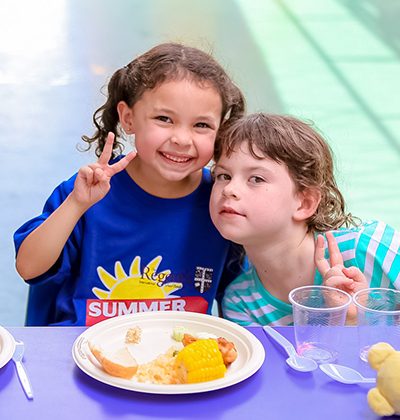 We regularly organise special camps for enhancing the students' knowledge in various subjects or offer in-depth preparation for their academic exams.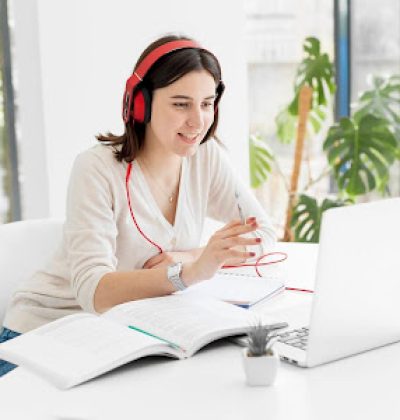 RegentsX offers a wide range of teaching and support for adults, university students and school-age learners. We offer expertise in Business English, IELTS, English for Parents, private tutoring for children at schools, and UK A levels. With established expertise in online teaching, we are pleased to lend a helping hand to students. Covid-19 has interrupted the education of many young people and RegentsX provides a flexible and affordable solution. Combining 25 years of world-beating exam results and working with experienced examiners, Regent's introduces a brand new, tailor-made learning platform.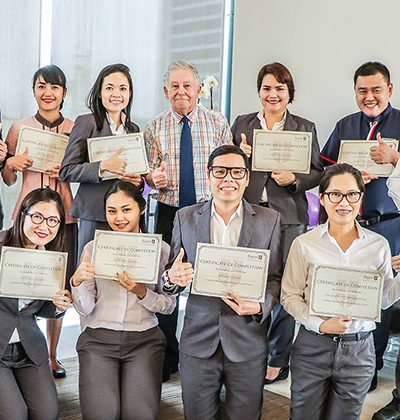 As a school that has had a long standing history of providing the best in British education in Thailand the school plans to use the same English language expertise to aid language development for adults in the workplace.
Sponsorship opportunities
The school holds two large events annually – Loy Krathong and the International Fair – that bring together the whole community and friends of the school.
Our school facilities are available for short-term rental for special photo-shoots or activities. Please enquire at business@regents.ac.th or call 02-957-5777 Ext 623 
If you'd like to book a school visit,
please contact us at 092-362-8888 or Line@regentsschoolbkk.