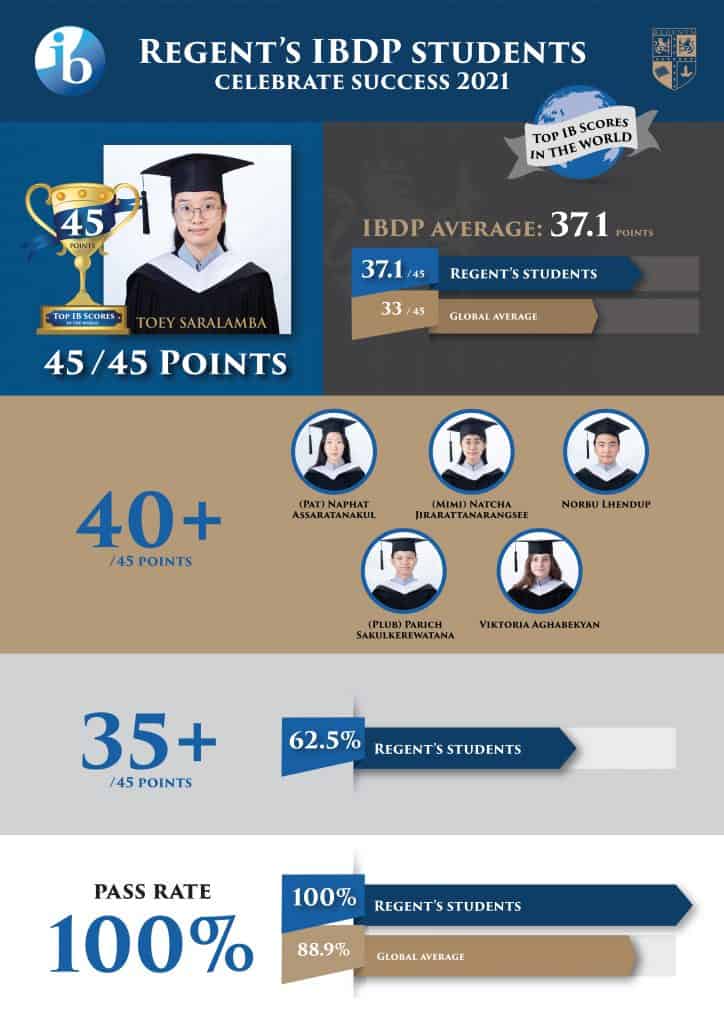 The Pre-IB Programme is a personalised intensive course that follows the second year of IGCSE, specifically designed to help students who may lack the language and literacy skills in English to fully access the IB course or may not have completed the first year of the IGCSE programme. It is adapted to the interests and needs of the individual student and it aims to ensure that by the end of the year students are at intermediate level in English and have become more able and confident in reading, writing, speaking and listening in English.
For the pre-IB programme please enquire more at:
The International Baccalaureate (IB) is a rigorous academic program emphasizing academic achievement, critical thinking, research skills and community service. It has been operating worldwide for almost 30 years and is in place in almost 1500 schools in around 120 countries around the world. Believed to be the best programme in preparing students for Tertiary Education, with the IB Diploma recognized in virtually every country and valued by universities globally, IB students are very much sought-after especially in the US and Canada.
The Diploma Programme encourages students to: 
ask challenging questions
learn how to learn
develop a strong sense of their own identity and culture
develop the ability to communicate with and understand people from other countries and cultures.
At Regent's International School our students consistently exceed world average point scores and go on to study at a range of universities including Oxbridge, LSE, Imperial, Manchester in the UK, Cornell, Pennsylvania, New York and Berkeley in USA, UBC and Toronto in Canada and City University in Hong Kong and many more.You can find out more about the IB programme in the IB Portal
For more information you can contact
Mr. Alan Perkins- IBDP Coordinator –alan.perkins@regents.ac.th
Mr. Charles Barrow – Deputy Head of Secondary – charles.barrow@regents.ac.th
Dr. Peter Jones – Head of Secondary – peter.jones@regents.ac.th