Regent's International School Bangkok
One of the leading schools in Thailand.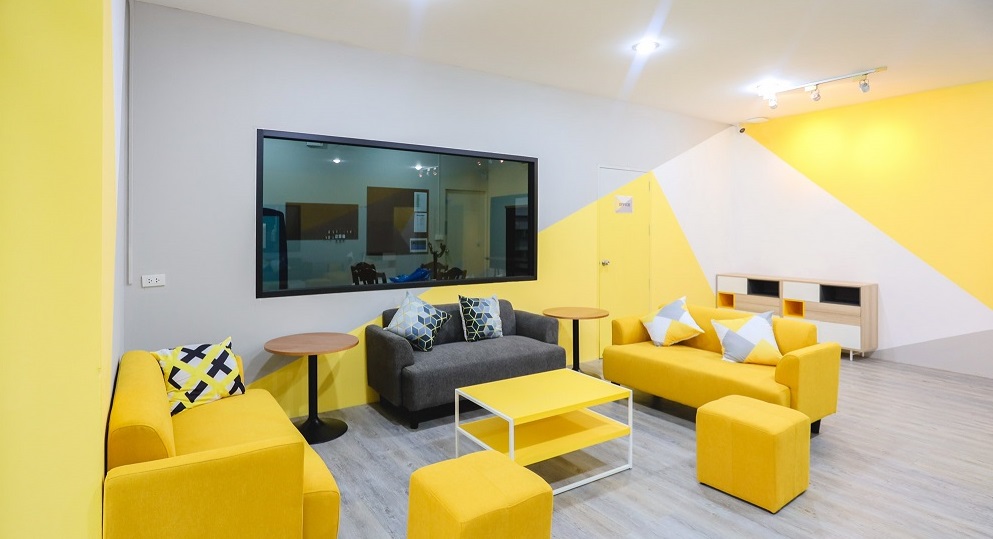 At Regent's International School, we are very proud to have now open a new boarding facility dedicated to the younger boys, from Year 3 to Year 5. We understand that one of the main concerns parents have when sending their child to a boarding school is their safety and emotional wellbeing. This is why the set-up of this Junior Boarding House is slightly different, as younger students benefit greatly from proximity to their peers and dedicated boarding staff. The accommodation in the Junior Boarding School includes a common bedroom and common activity area, to ensure safety and support available at all times. As the boarders' wellbeing is always our priority, dedicated members of the staff are on call 24/7.