Extra-curricular activities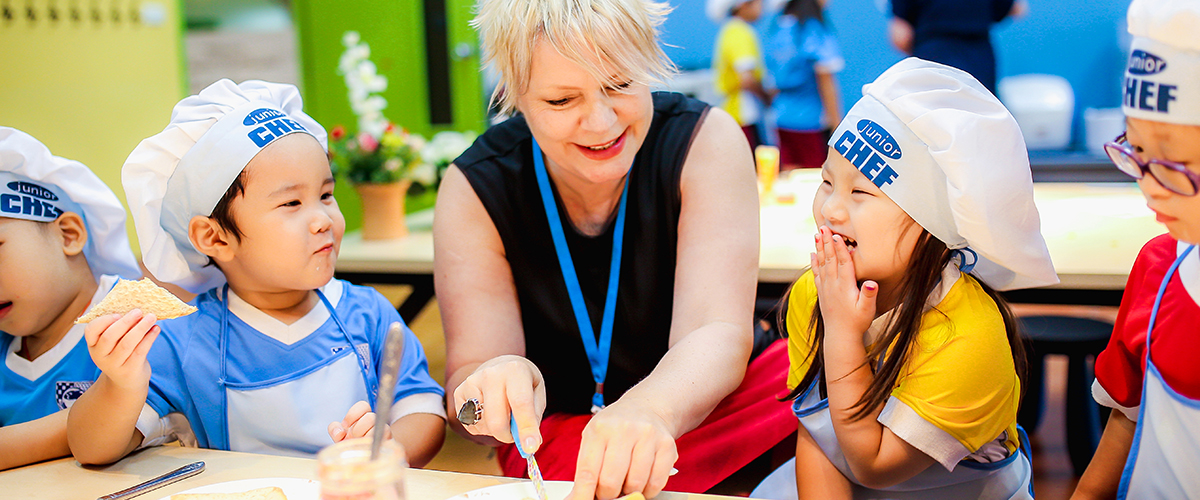 Children will be able to choose from a rich selection of after-school activities that focus on their social, emotional, physical and creative development. A diverse range of clubs will be offered, including storytelling, creative, stem, Mandarin and Hip Hop dance.
Class schedule: Term 1 (academic year 2022 – 2023)
Time: 2.00 – 2.45 p.m.
Start date: 5 September 2022
Monday: Storytelling Club
Tuesday: Mandarin
Wednesday: Hip Hop Dance
Thursday: Creative Club
Friday: Stem Club
Please sign up for ECAs using the Google Form
https://docs.google.com/forms/d/e/1FAIpQLScs8WIudoiDtH8ZkhhWC69bjooIGxdo9VlaaFTE0-L5W8yLfw/viewform?usp=sf_link