The Regent's International School counselling service enables students to make firm decisions about their future and helps them to gain admission into colleges and universities all over the world. Our counselling program guides and supports students throughout the university application process.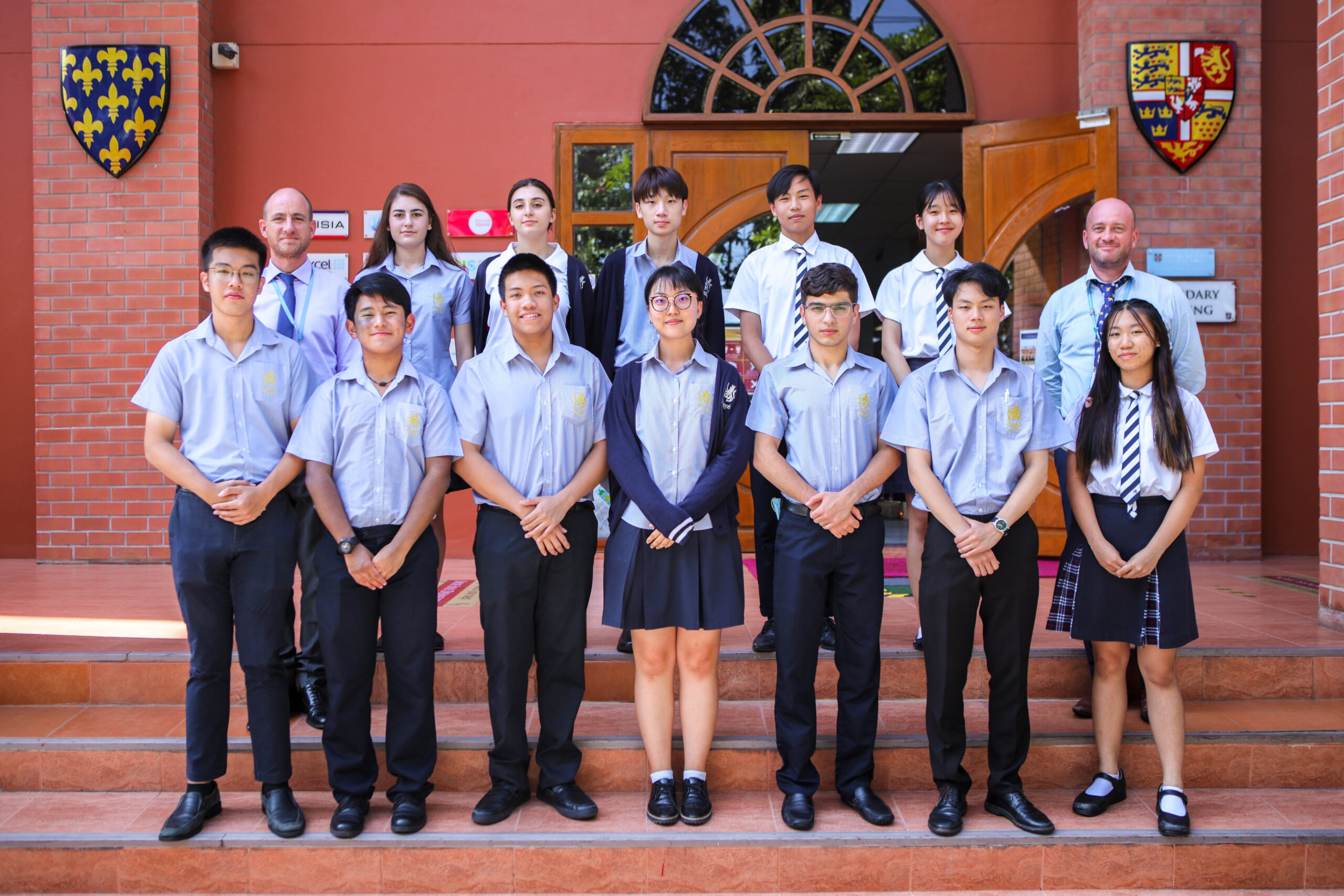 The wellbeing of our students is of utmost importance to us. This is why we have a dedicated student welfare officer, who is responsible for offering support to students who may have difficulties, either in the school environment or at home, or present other risk factors. The welfare officer provides moral and social support to these students and works with their families and other community partners to address any barriers to learning and ensure the safety net and support network for these students is strengthened if needed.
Parent voice and Parent network
Parents are crucial in the Regent's school life. We encourage parents to actively participate in the school life, cooperate with the teachers and pastoral care staff for a full understanding of how we encourage students to explore, and enrich their understanding of their surroundings, and how we support their growth. We believe it is crucial for the academic and social development of our pupils to provide them with an environment where teachers and families come together to contribute to their rounded development.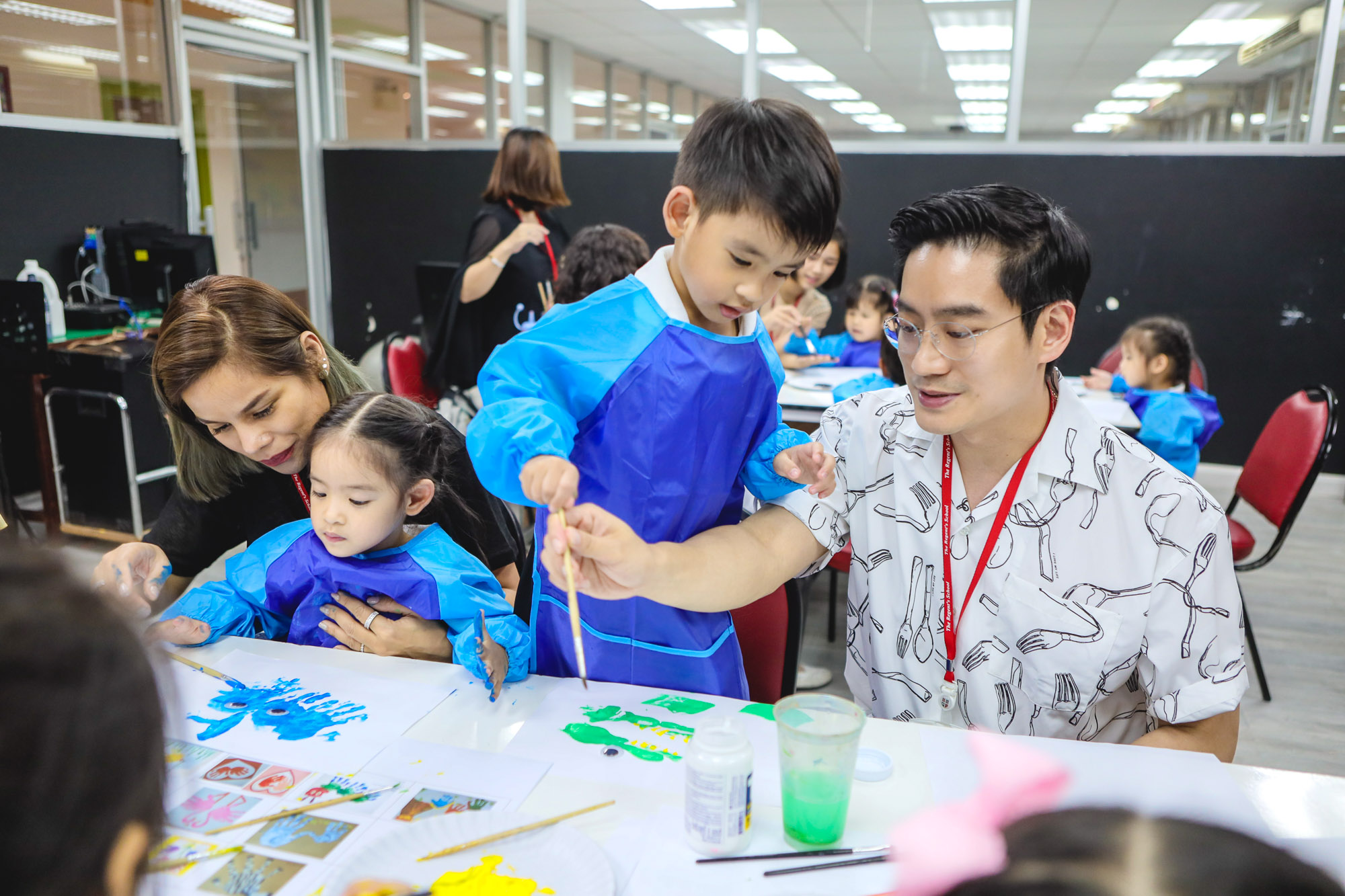 Regent's Alumni are incredibly important individuals as its through their stories that we learn what Regent's truly stands for. With just over 20 years of providing top quality education Regent's is a comparatively young school. Despite this, Regent's Alumni are already making names for themselves around the world with successes both at top universities and within their chosen careers.