Regent's International School Bangkok
One of the leading schools in Thailand.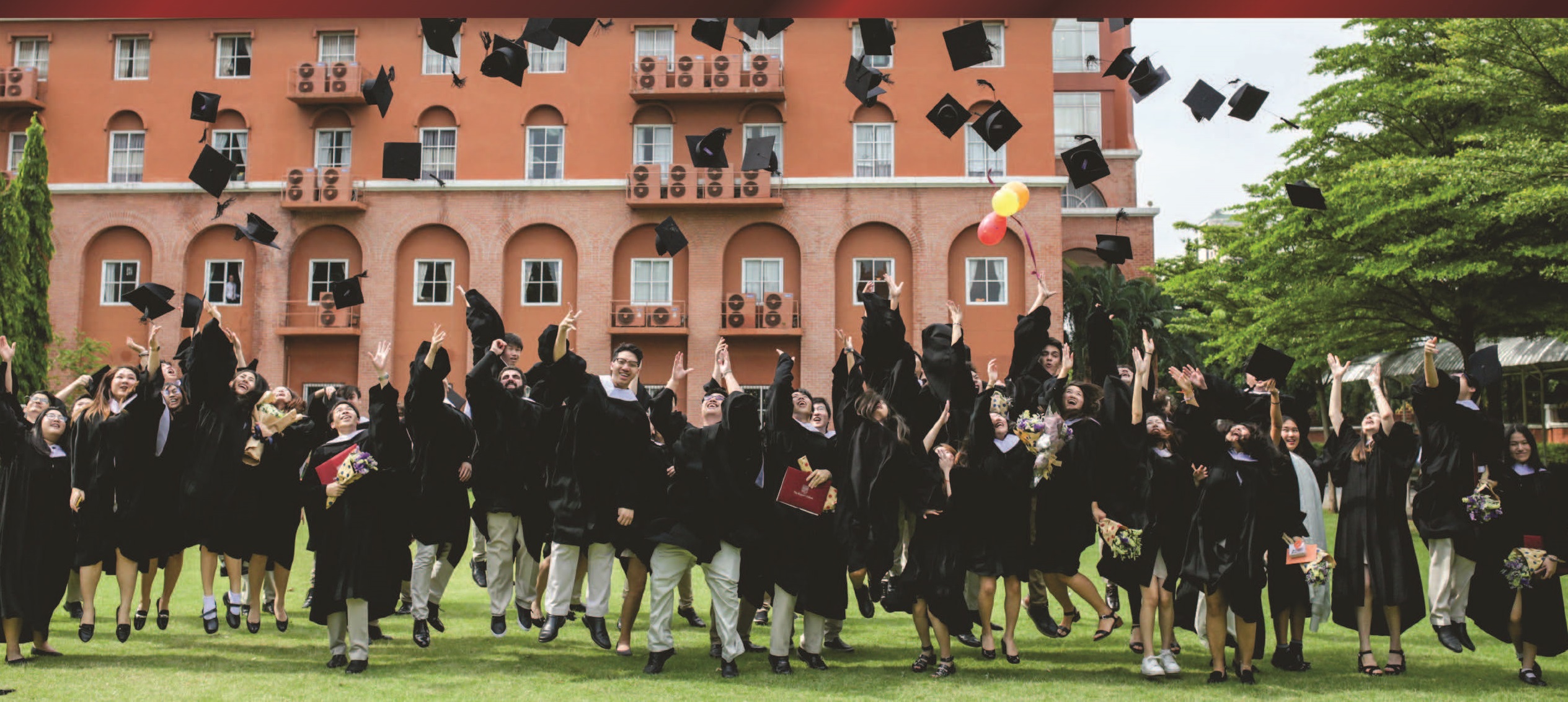 Our students' academic results
Here at Regent's International School, Bangkok, we have been growing leaders for 26 years. From our experience and passion for teaching, we know that nurturing the academic side as well as the emotional, artistic, social and athletic skills, in other words, the head and the heart, is what truly makes a future leader.
We nurture students to become socially aware, academically successful and life-confident global citizens. Pastoral and academic staff ensure that Regent's is a community where everyone gets the chance to become the best they can be. The success of Regent's International School, Bangkok is reflected in the enhanced English National Curriculum, world-beating IGCSE and IB Diploma results, investment in our excellent facilities and commitment to remain the "Home of well-rounded leaders of the future".
Exclusive Round Square School Member
As part of the exclusive group of Roundsquare schools globally, and one of only two Roundsquare schools in Bangkok, we have a commitment to character education and experiential learning built around six themes – our IDEALS – International Understanding, Democracy, Environmental Stewardship, Adventure, Leadership and Service. We offer students the opportunity to do a round square exchange programme in over 50 countries around the world including schools in Australia, USA, South Africa, Japan, and the United Kingdom. We have built the boarding community around mutual respect in the centre where we find our own home.
Our students choose top universities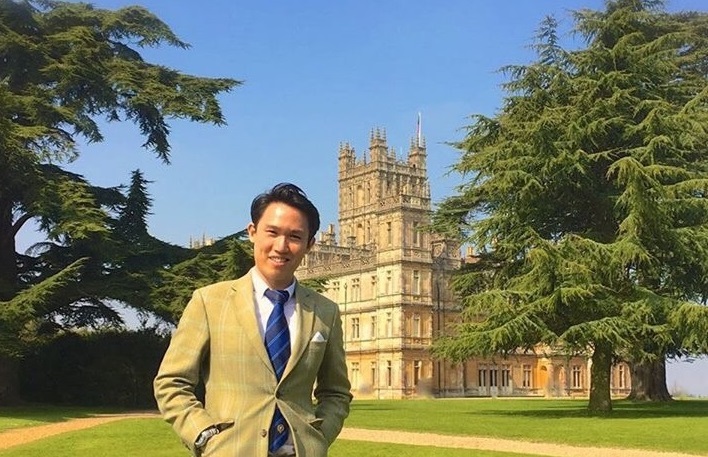 Guided by the vision of Chairman and Founder, Dr. Virachai Techavijit, our school sends students to the finest universities in the world including Cambridge, Oxford, LSE, Stanford, Cornell, UCLA as well as some of the best universities in Asia.