Regent's International School Bangkok
one of the leading schools in Thailand.
We understand that choosing a new school can sometimes be a daunting task, and our admissions team is here to guide and help you in any way we can. Please read through the information below, to find out more about the application process, fees, location and transportation, events and answers to frequently asked questions. We welcome enquiries from families throughout the year, so please feel free to contact us for more information, request a prospectus or arrange a visit via our enquiry form.
We can also be contacted via e-mail admissions-bkk@regents.ac.th or call 092-362-8888 
/ 02-957-5777 ext 222 or 202 or Line @regentsschoolbkk
You will need to complete our Application form and pay an application Fee of 5,500THB. Please note, this is not a commitment on your part to accept a place, nor does it represent a formal offer from the school.
If you'd like to schedule a visit with our Admissions staff, see the school and ask any questions you may have, please contact us at the phone number or email address below, and we will be delighted to arrange a visit for you.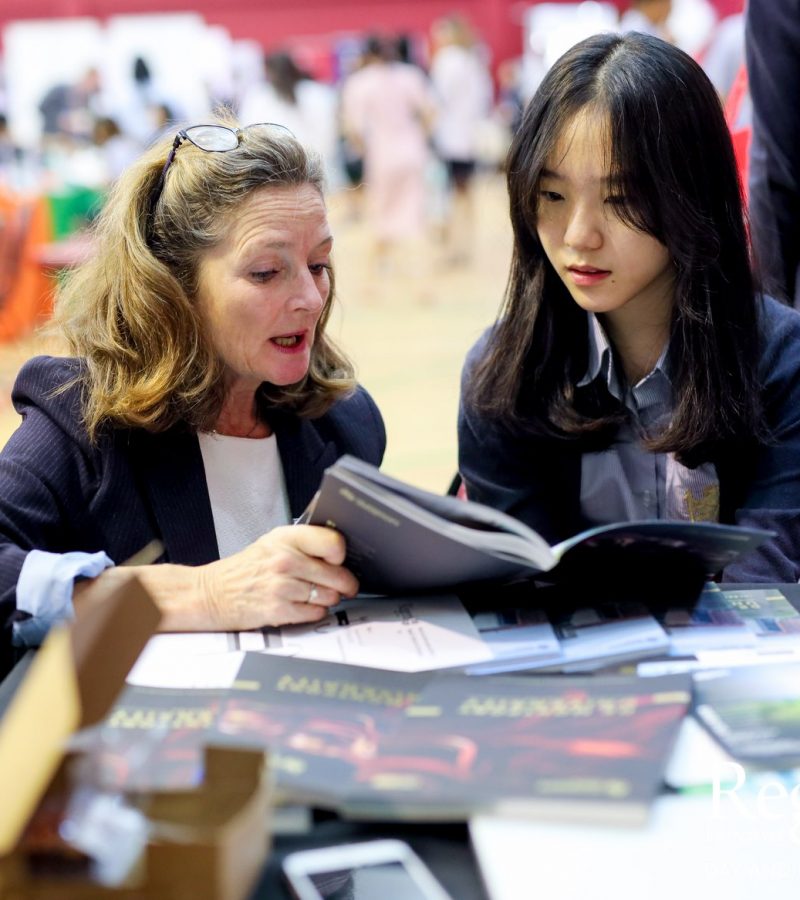 The Regent's International School, Bangkok offers scholarships for students who demonstrate academic excellence, to encourage talent and by way of public service. Awards are subject to the Board's approval of the Principal's recommendation.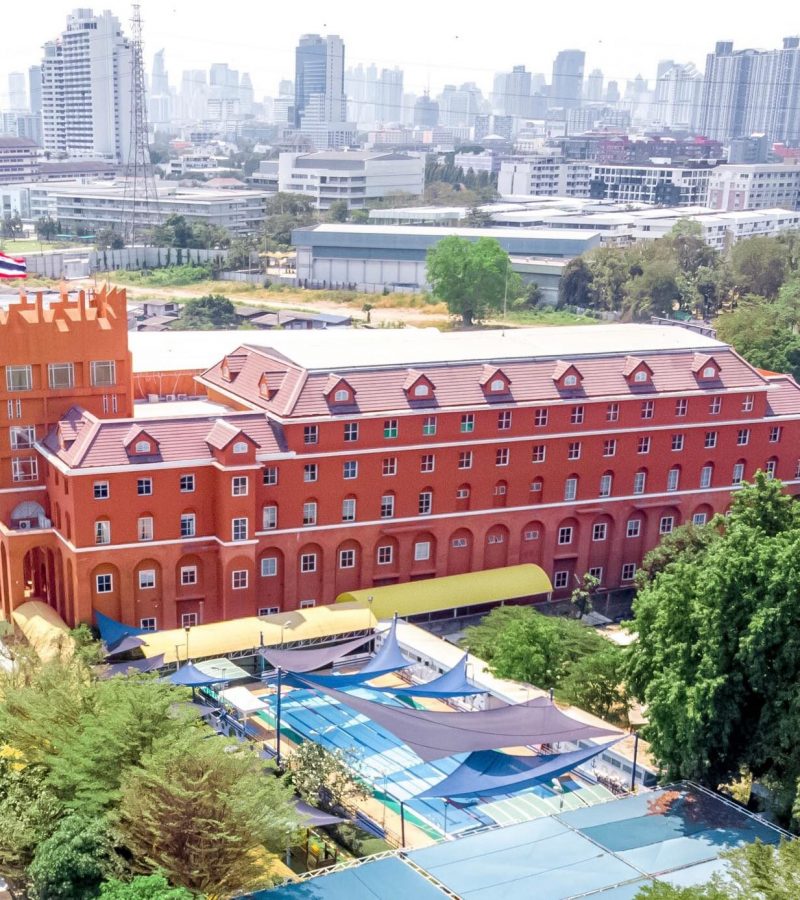 Book a school tour
We're happy that you want to know more about Regent's, so we would like to invite you to see the school for yourself. Speak to our Admissions team, have a school tour, see the facilities and the classroom where your child will study, meet some of our team and experience our happy and welcoming environment for yourself. We know choosing a school for your child is a complex and emotional process. So don't only take our word; come and see it for yourself! and ask all the questions you may have. Contact us at admissions-bkk@regents.ac.th or 02 957 5777 book a school tour now!
If you'd like to book a school visit,
please contact us at 092-362-8888 or Line@regentsschoolbkk.