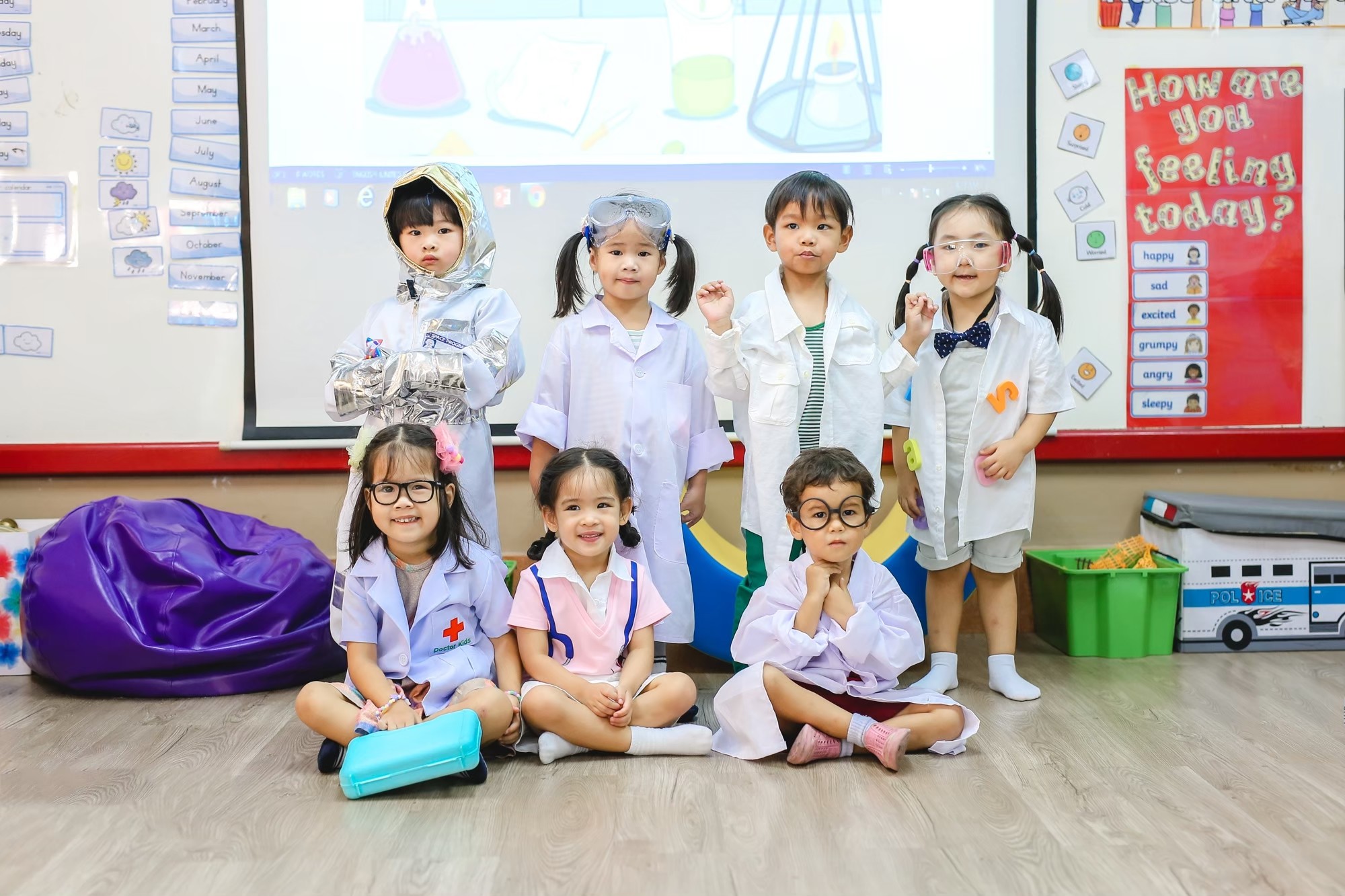 Regent's Graduation Profile
The Regent's graduate is an empowered, life-long learner, driven to achieve their potential. They have the resilience and confidence to overcome challenges. They are emotionally intelligent and fully participate in relationships, employment, neighbourhood and global communities. Above all, they are happy and kind, benefitting from a lifelong association with the Regent's family.
To bring out the best in everyone.
Our vision guides us in everything we do.
To guide students into becoming well-rounded, informed, responsible, principled and confident global citizens.

To develop understanding of democratic governance, environmental stewardship, adventure, self-discovery and courage, leadership, compassion and service to others.