Sport's role in a school goes beyond staying healthy and fit. It helps pupils focus, persevere to achieve a goal, understand the importance of teamwork and cooperation, accountability, self-confidence and self-discipline. This is why, at Regent's International School, we offer our students a variety of sport activities such as: football, basketball, tennis, swimming, badminton, table tennis, athletics, golf academy, boxing, marathon club or FOBISIA training. For more information, feel free to contact our team, who will be happy to provide you with more details.
Below some of the ECAs organised by our partners:

Swimming Courses with Bangkok Aquatics
Offer your child the opportunity to learn a vital skill by enrolling him with the Bangkok Aquatics. Reasons to join?
1. Create and develop life skills for your little athlete in a fun and safe environment.
2. Promote healthy individual competition along with teamwork.
3. Teach the importance of hard work and dedication.
Football Courses with Premier League Football Academy
Academy Head Coach is Chuck Martini a former English Premier League player who has played for Tottenham Hotspurs FC, Wimbledon FC and Leicester City FC in the English Premier League and in the major US Major League Soccer for Dallas. Mr. Martini has played in many international tournaments including the 1994 World Cup held in the USA. Our coaches have the highest qualification and standards. (UEFA Licensed)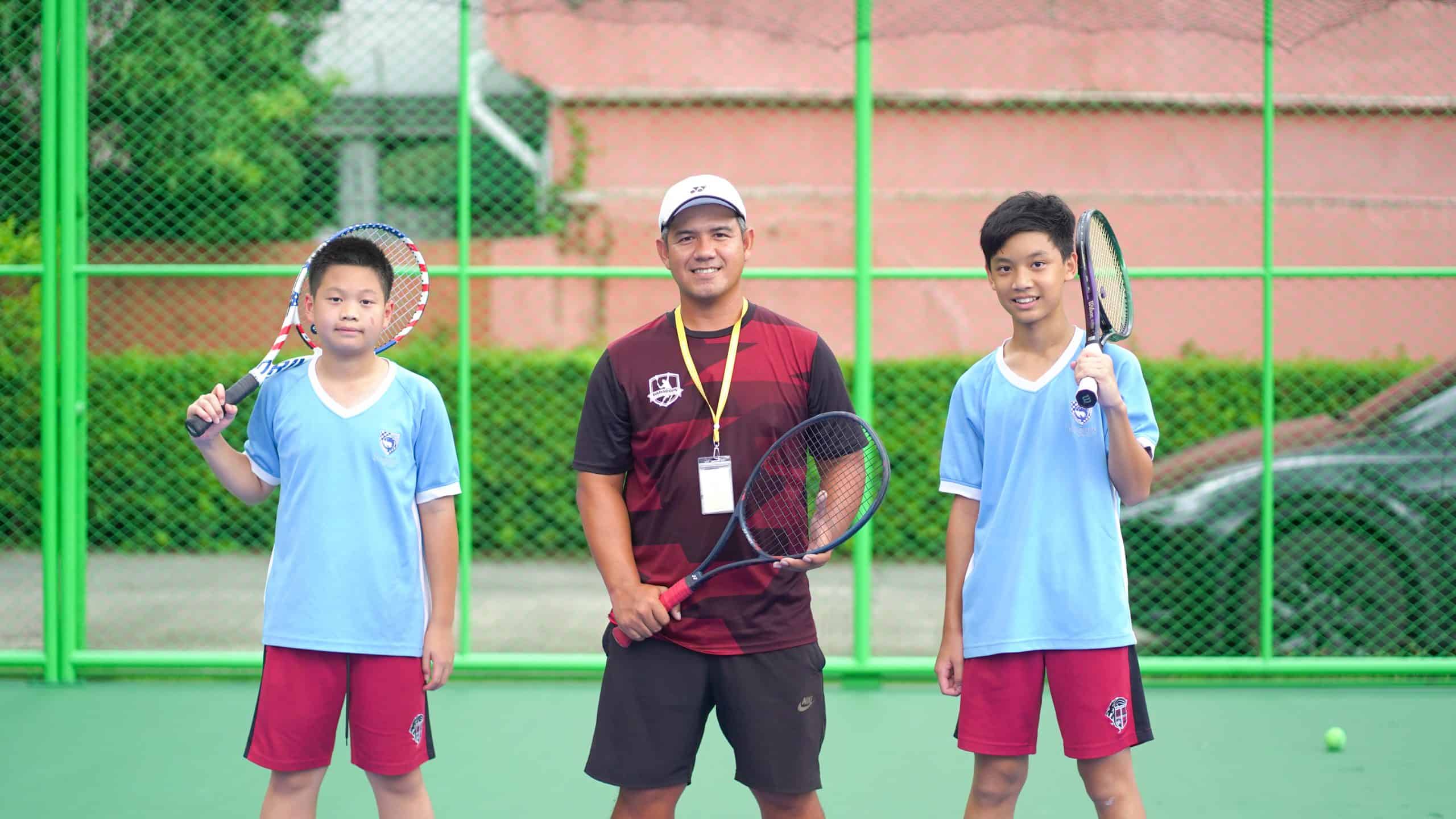 Tennis Courses with world-class tennis champion Khun Paradon of paradorn international tennis academy
Paradorn was the first player from Asia to be ranked in the world's top 10 of men's singles by the Association of Tennis Professionals, reaching a career high ranking of world No. 9 open for ECA and private coaching now at Regent's International School, Bangkok.​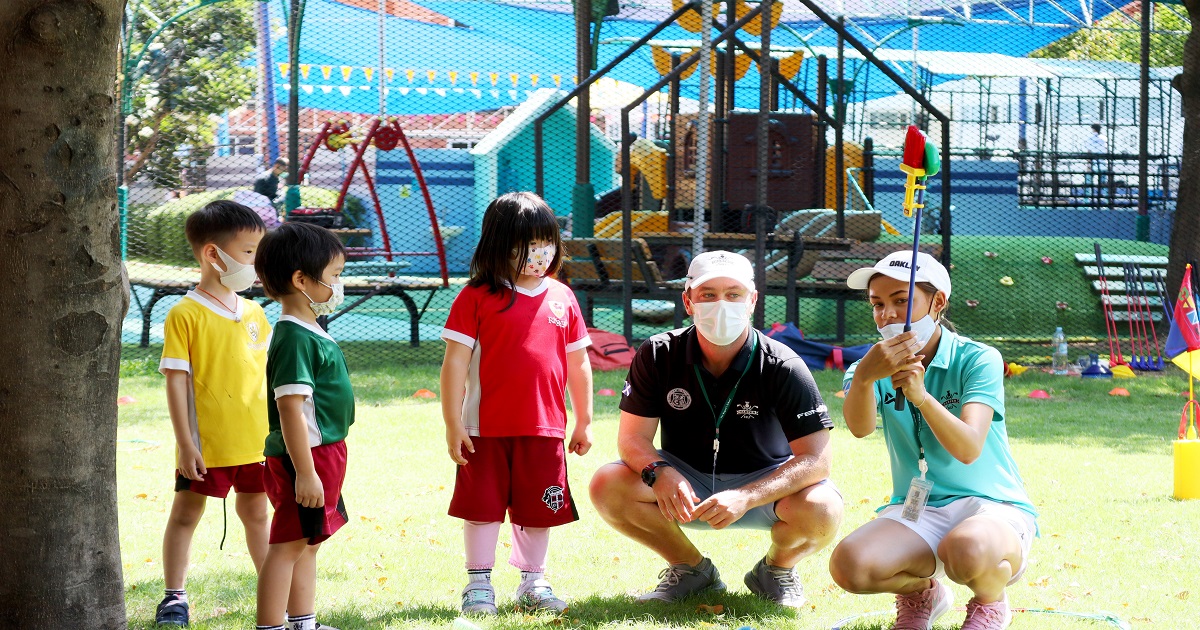 Golf Courses with Harper Golf​
Led by Greg and Lee Harper, Harper Golf is pleased to now offer golf courses at Regent's International School, Bangkok. Lee Harper is a fully qualified British PGA Golf Professional, who played 15 years professional golf on tours in Europe, Asia, Australia and America. Greg Harper is a former English teacher who most recently caddied professionally on the European and USPGA Tour.
Through golf students can develop their physical and mental skills learned in all aspects including numeracy, literacy, coordination, confidence, team building, fitness and well being. Harper Golf team will use equipment suited to each individual with oversized foam-made and regular-sized foam golf balls.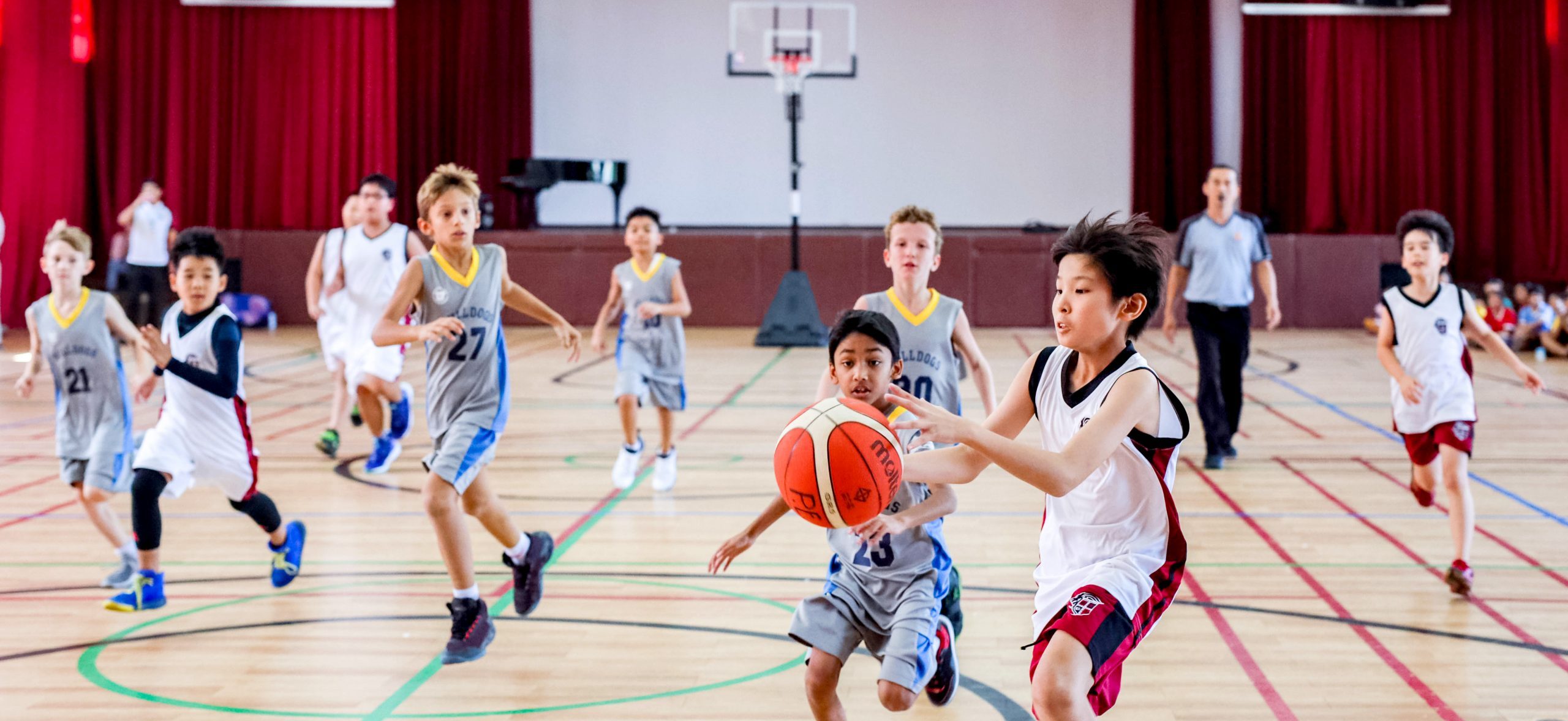 Basketball Courses by 4 The Love Basketball
The new basketball ECA is a fun and innovative training format that allows children to develop their skills, simple team tactics, live playing opportunities in a fun and engaging format. All 4 The Love Basketball coaches are former professional players and coaches who speak fluent English. The main goals of this programme are to encourage participation for children of all ages and abilities, cultivate an affinity for basketball and sport, as well as helping all students to maximise their growth and potential.