Safeguarding at Regent's International School, Bangkok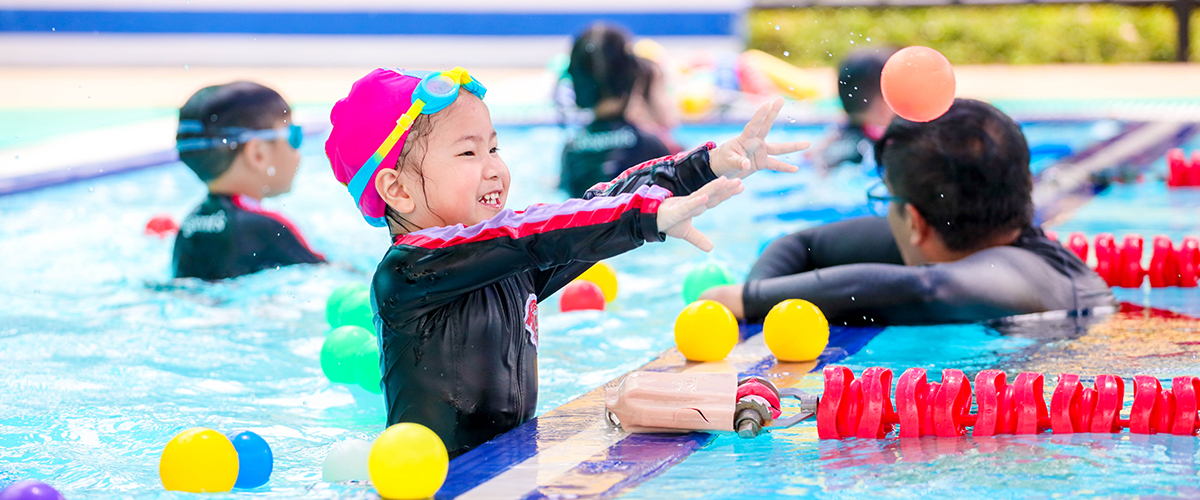 Safeguarding at Regent's International School, Bangkok
Safeguarding and child protection are of paramount importance at Regent's, Bangkok. As an international school we make certain that every step is taken to ensure the safety and wellbeing of each child in our care.
Our policy and practice to safeguarding is based on the United Nations Convention on the Rights of the Child. It considers the best practice around the world including the UK but recognises our own cultural and social context.
We believe that children should be respected and their views should be heard. It is our responsibility to ensure that each child forms stable relationships with adults, built on trust and consistent support for children's individual needs.
Regent's Bangkok has developed a Safeguarding Policy and training programme, which is regularly reviewed and updated. This policy links with other policies including our visitor policy, safer recruitment policy, health and safety policy and our emotional and mental wellbeing policy.
All new staff members at our school are subject to our safer recruitment procedures, in which all staff involved in recruiting are trained, and on arriving at our school they all take part in safeguarding training, which is periodically refreshed throughout their employment at Regent's. In addition, our students have age-appropriate lessons in safeguarding. We carry out an annual safeguarding audit but also adapt and revise our policy on a continual basis. It also forms a critical component of our evaluation and accreditation with the Council of International Schools (CIS) and adheres to international standards.
Regent's International Safeguarding Policy (LIVE document)
If you have any questions or concerns linked to safeguarding the please contact safeguarding@regents.ac.th
Designated Safeguarding Lead (DSL):
Deputy Designated Safeguarding Officers
Tim Bayley, Head of Boarding
Peter Jones, Head of Secondary
Kae Sranatee, Operations/HR, Thai CP link
Safeguarding Team Member
Martyn Smith, Principal
Dawn Mitchell, Head of Primary
Natasha Overy, Head of KS3