Regents International School bangkok
one of the leading schools in Thailand.
Since Regent's International School, Bangkok joined the elite group of schools around the world in the Round Square Association in 2001, it has adopted its holistic ethos and embedded it throughout the whole school's curriculum.
At Regent's, we give outstanding importance to the pastoral care offered to our pupils, putting their wellbeing at the center of every decision we make. Every student has a different story and a unique learning journey. 
A tradition of English school, the House system is considered an enrichment of the academic life, giving students of all ages the opportunity to work together. At Regent's International School, each student is allocated to one of the four houses: A, B, C or D, remaining in the same house while they are at Regent's.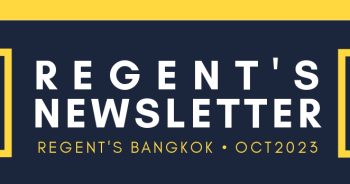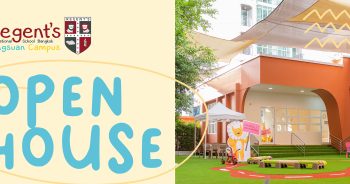 Join us for an exciting educational exploration at the Regent's Langsuan Open House on November 1st, 2023. Mr Andy Edmonds (Principal), Ms Emma Scott (Head of Primary), and Ms Jodie Harvey (Head of Langsuan) will be your guides on this remarkable journey, where you can delve into our programs, seek answers to your questions, and […]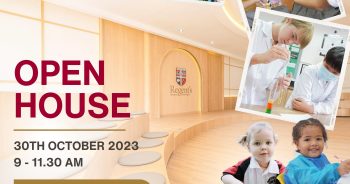 Embark on an innovative educational journey with us at the Regent's International School Bangkok's Open House on October 30th, 2023. Mr Andy Edmonds (Principal), Ms Kirsten Prescott (Head of Secondary), and Ms Emma Scott (Head of Primary) will lead you through an exceptional opportunity to explore our programs, inquire, and connect with our Principal, […]
If you'd like to book a school visit,
please contact us at 092-362-8888 or Line@regentsschoolbkk.