1st year anniversary, Regent's international school Langsuan offer a special discount for Academic year 2023-24
Regent's international school Langsuan is excited
to present you with an exclusive opportunity for 1st anniversary. We are delighted to offer a special discount on the registration fee, the enrollment fee and 15% school fees for year 2023-2024. Don't miss out on this fantastic offer, as it is only valid until July 30th. Take advantage of this limited-time promotion by reaching out to our dedicated Admissions team today.
Regent's International School, Langsuan Campus, continues on Regent's tradition, expertise and teaching excellence with a brand new location in the heart of the city.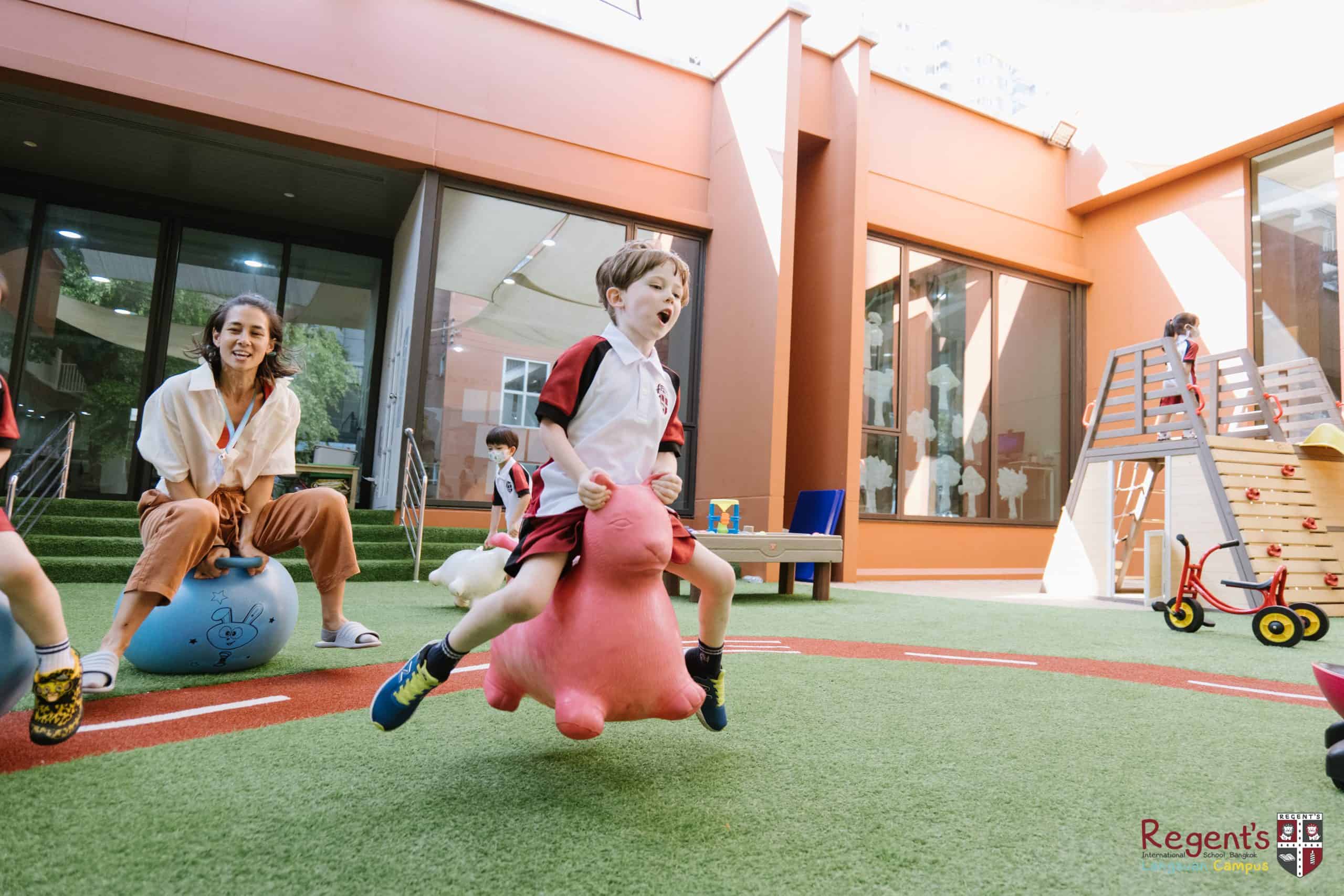 This purpose-built, family-friendly school, will open for students in Early Years and Year 1 (from 1 to 6 years). Supported by excellent facilities and based on the English National Curriculum, the school will be staffed by fully trained and qualified native English speaking teachers.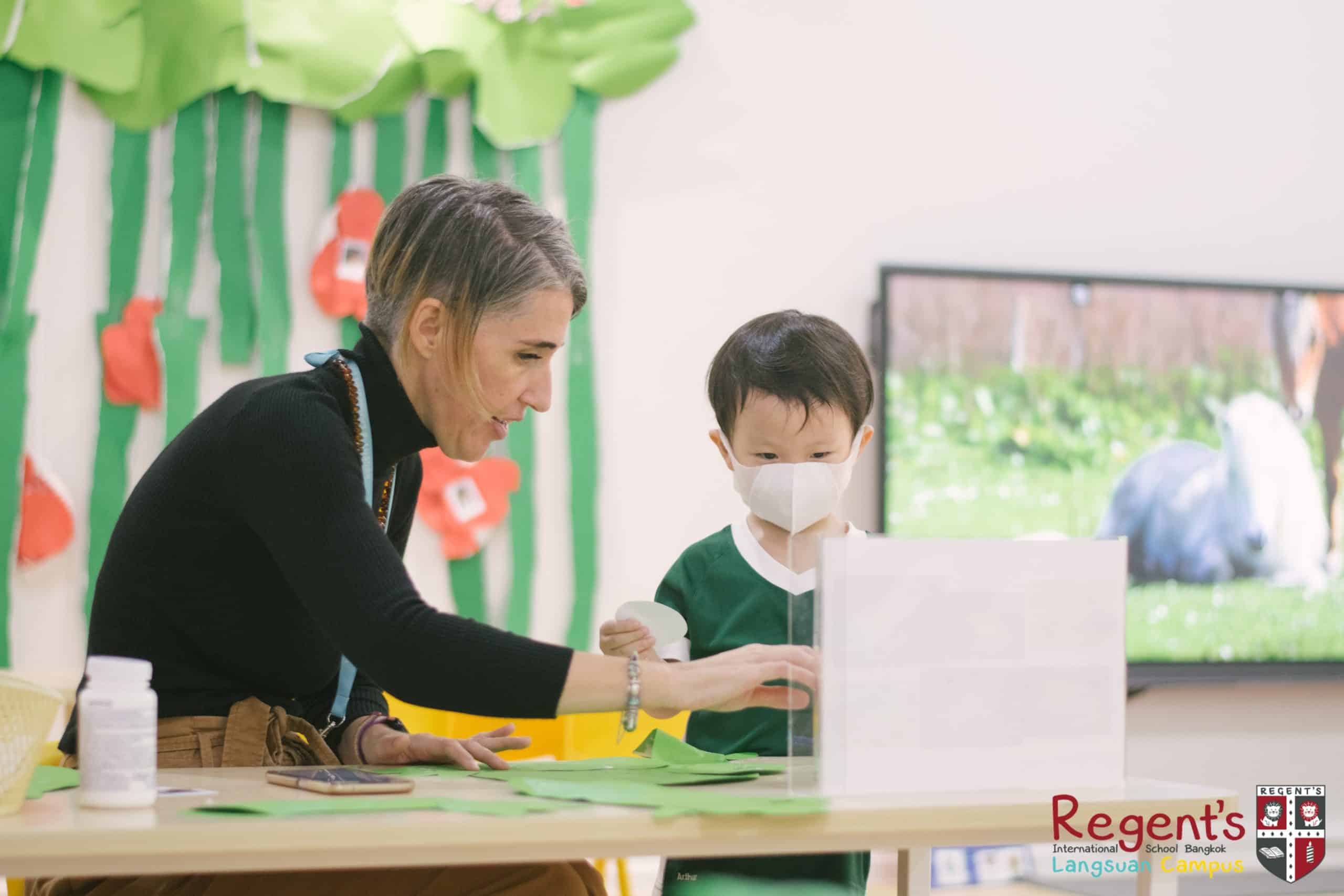 The school benefits from brand new facilities and a modern, children-centric layout and design, that enhances their learning experience, with creative spaces both indoors and outdoors. The student – teacher ratio is low, with small and medium classes enabling our teachers to provide a high level of attention and care to each student's individual needs.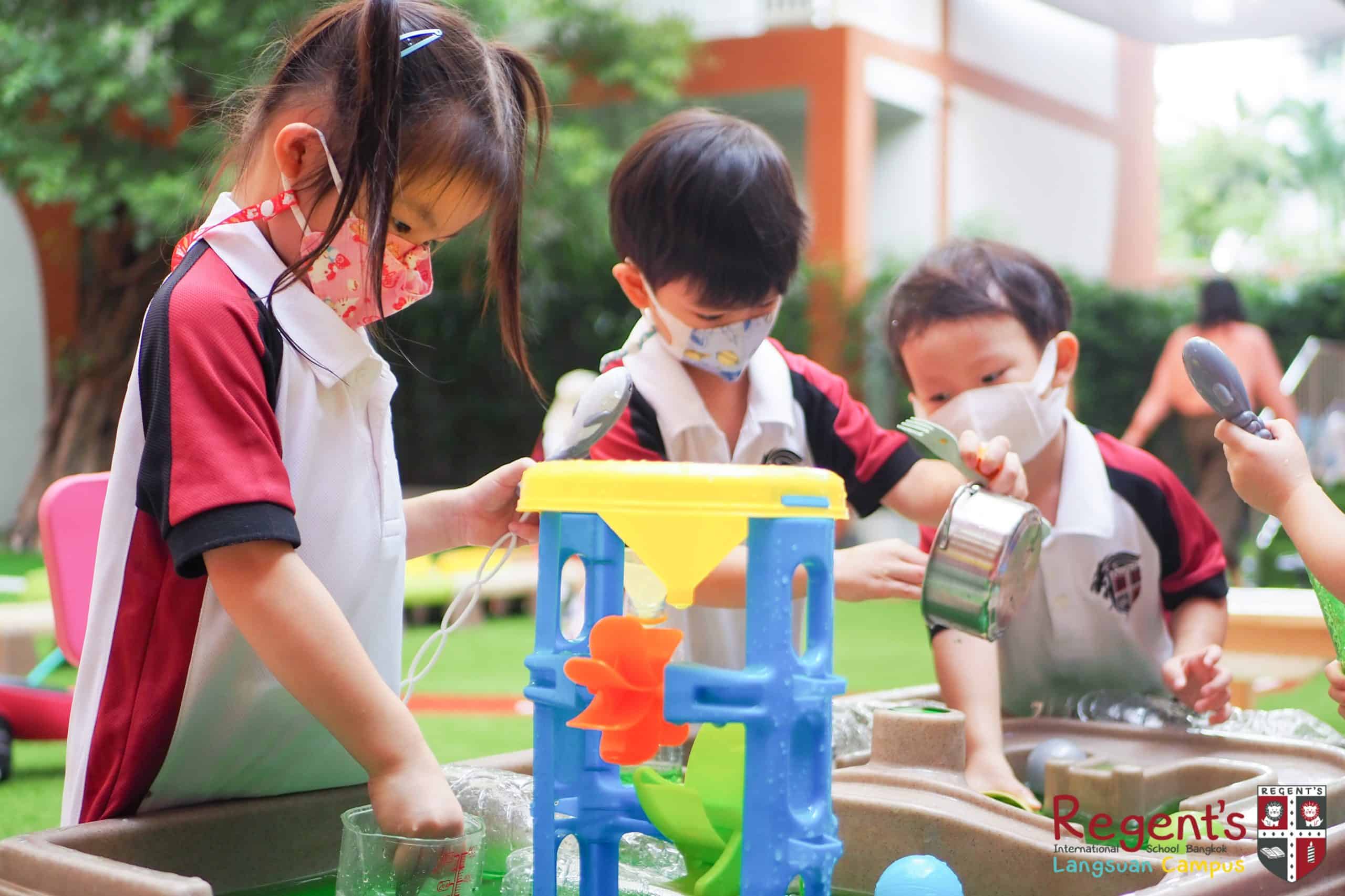 Our school is one of the leading providers of high quality education in Thailand
We offer a British curriculum from age 2 to 16 years (Pre Prep, Preparatory and IGCSE) and the IB Diploma as the best possible preparation for the top universities in the Sixth Form (aged 16 to 18). Academic results are excellent. Our students achieve better grades than the UK average at IGCSE and surpass the world average scores for the IB.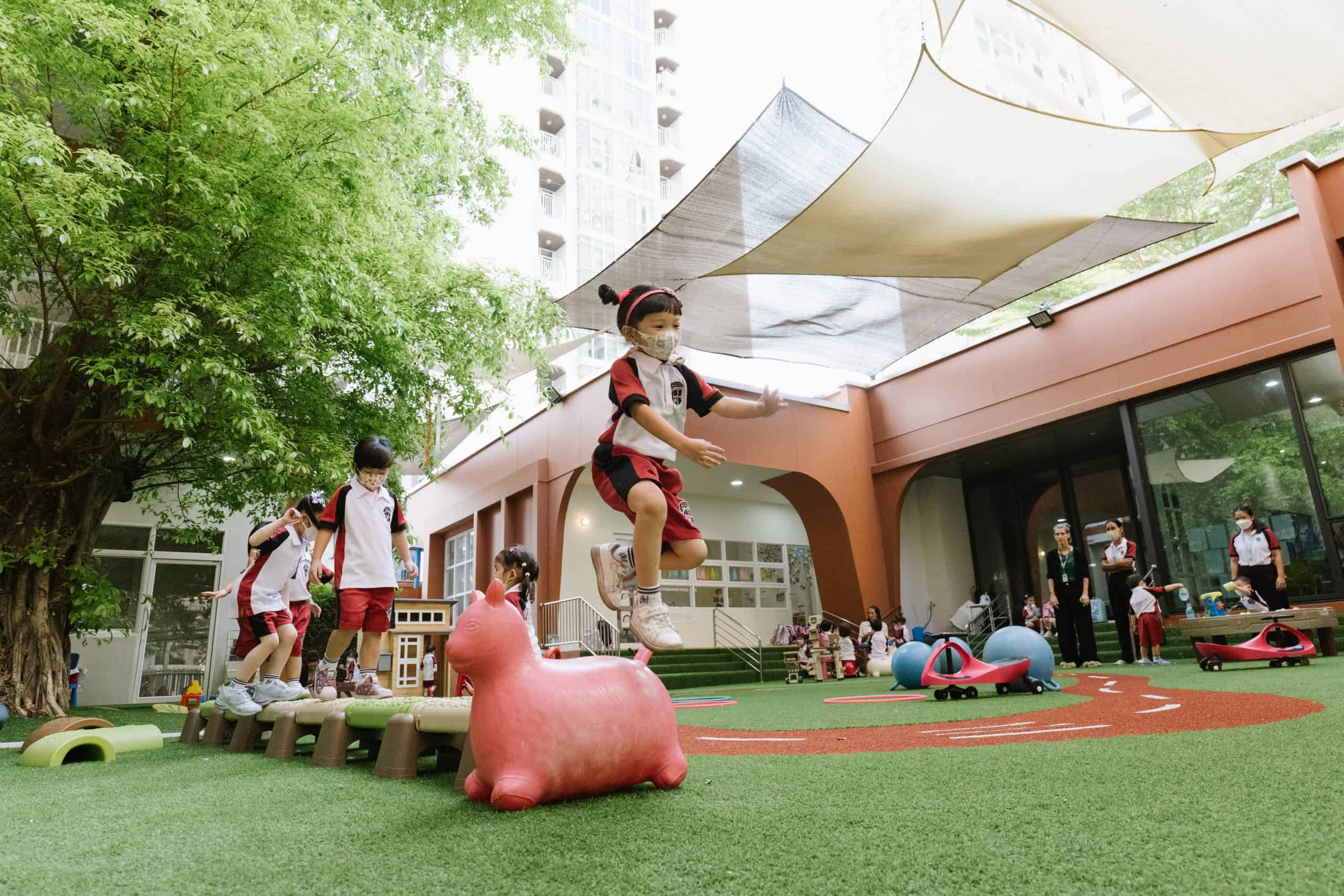 Regent's is a great place to study and to work. We are purposeful, passionate, respectful and a happy community with students from over 35 countries. Our young people are high achievers who enjoy being an all-rounder. Our school is secure, well established, forward-thinking, ambitious and successful. And also retains a family atmosphere and we work hard to promote family values, good conduct and mutual respect.
You will need to complete our Application Form and pay an application Fee of 5,500THB. Please note, this is not a commitment on your part to accept a place, nor does it represent a formal offer from the school.
The Assessment takes place with school by appointment, although in some circumstances it may be possible for the assessment to be sat in a family's country of residence where that is outside of Thailand. The Admissions team will be happy to advise you.
In most cases, the assessment is as follows:
Early Years (Pre-Nursery, Nursery and Reception) will stay in the appropriate class/year level for approximately 1 – 2 hours as a trial session. This appointment includes a period of time in the classroom to ensure that your child is ready to start school – there is no formal testing. It is a requirement that your child is toilet trained and is no longer bottle or breast feeding to be considered for a place.
Contact Us
Facebook : Regent's International School Bangkok
Email : admissions-bkk@regents.ac.th