Regent's International School, Rama 9 campus and Langsuan campus is also one of Thailand's leading international schools. We are a day and boarding school at Rama 9 campus for 2 – 18 years old and Langsuan campus for students aged 1.5 – 6 years old, passionate about developing the whole person through academic, physical, cultural and social experiences. We are guided by the British Curriculum from the Early Years Foundation Stage (EYFS) leading to IGCES. Post 16, we adopt the IB (International Baccalaureate) Diploma Programme.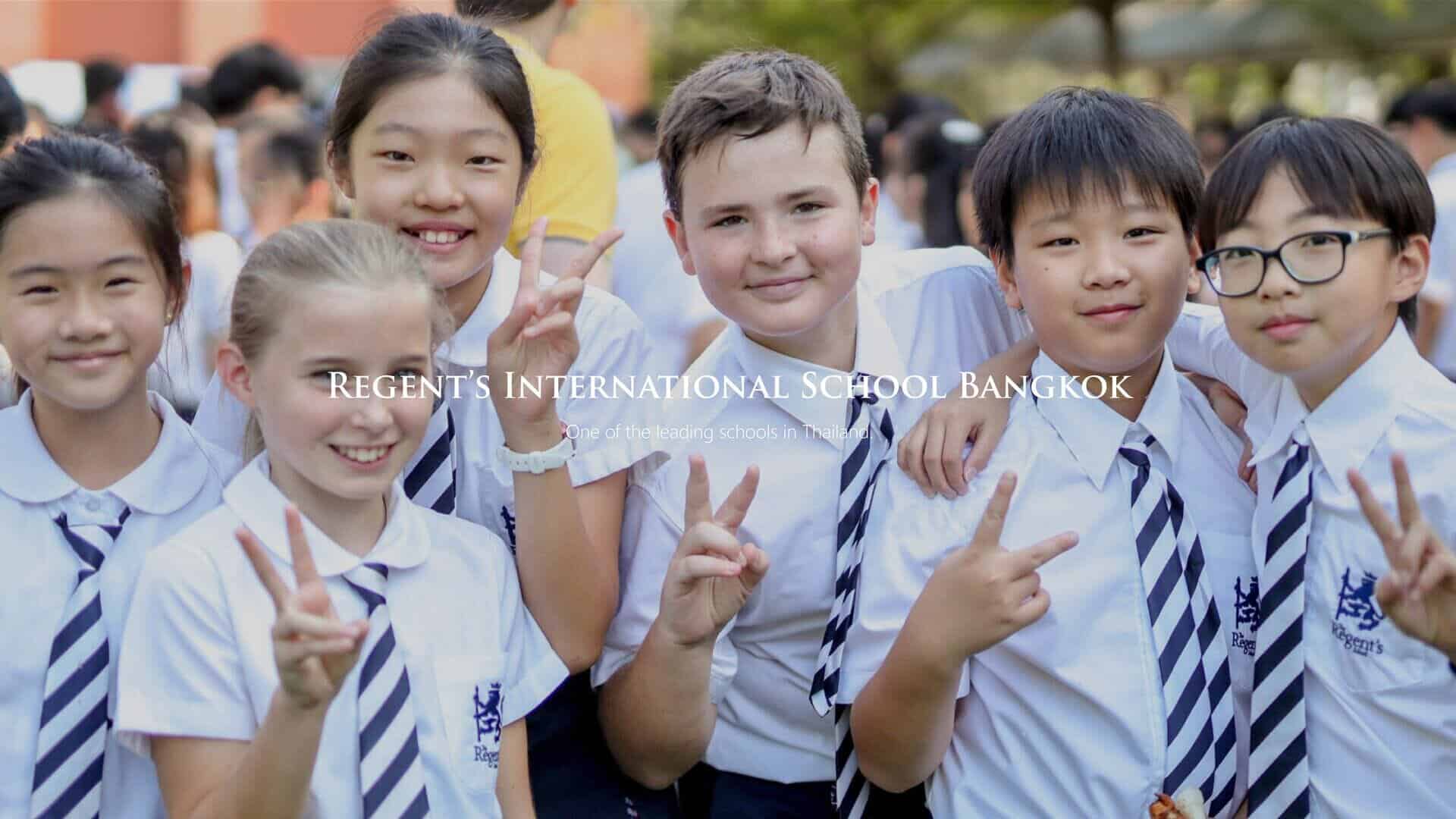 Regent's International School works hard to cultivate a friendly happy family atmosphere whilst not shirking from hard work and high standards. Regent's International School vision and mission are closely allied to our status as a Round Square school. Our approach guides students into becoming well-rounded, informed, responsible, principled and confident global citizens.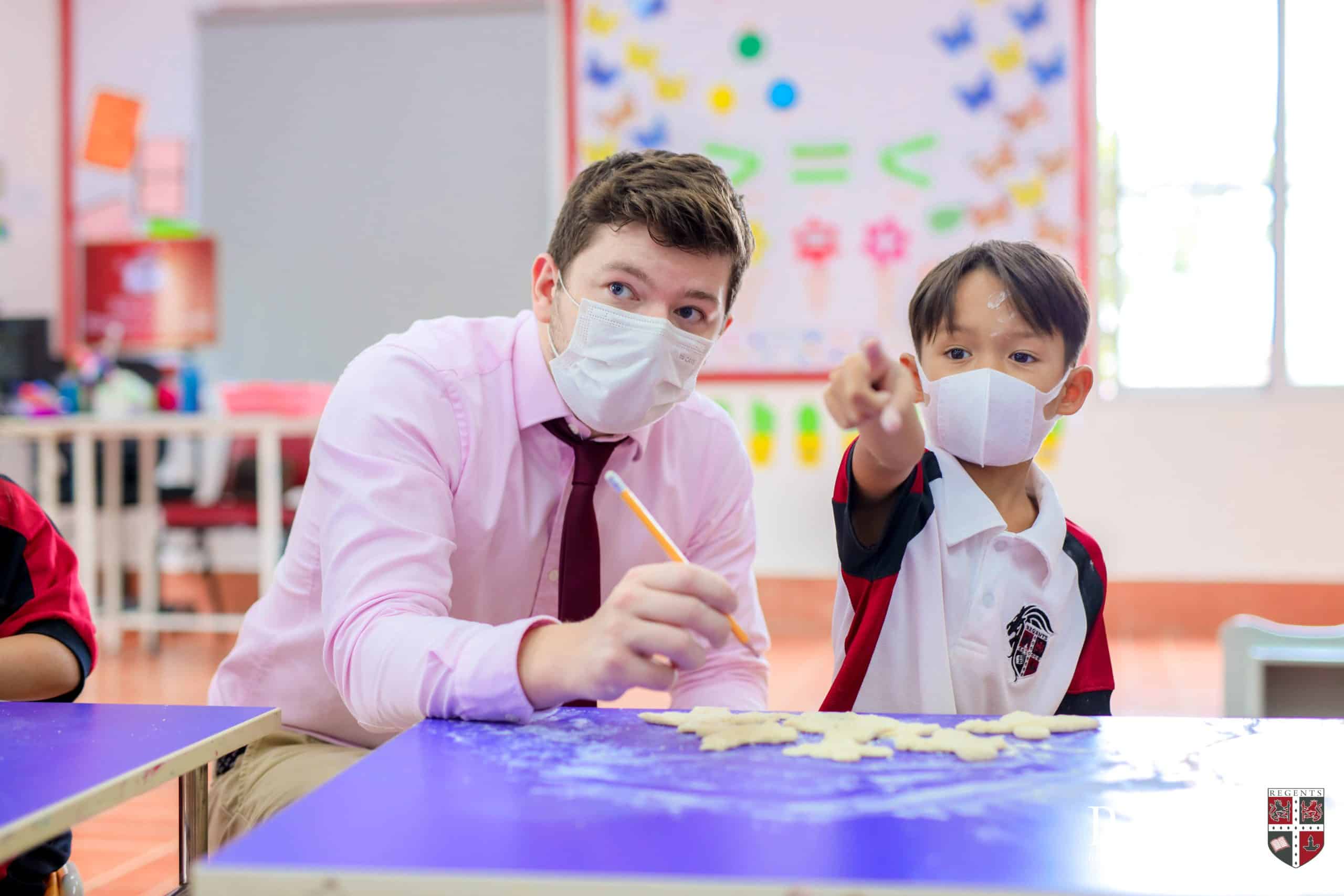 At Regent's International School
Not only, we are passionate about ensuring each child gets the most out of their education as we strive to create a community of life-long learners but also recognize the importance of the Primary Years as the foundation of their education and believe their time of development and discovery should be inspiring and exciting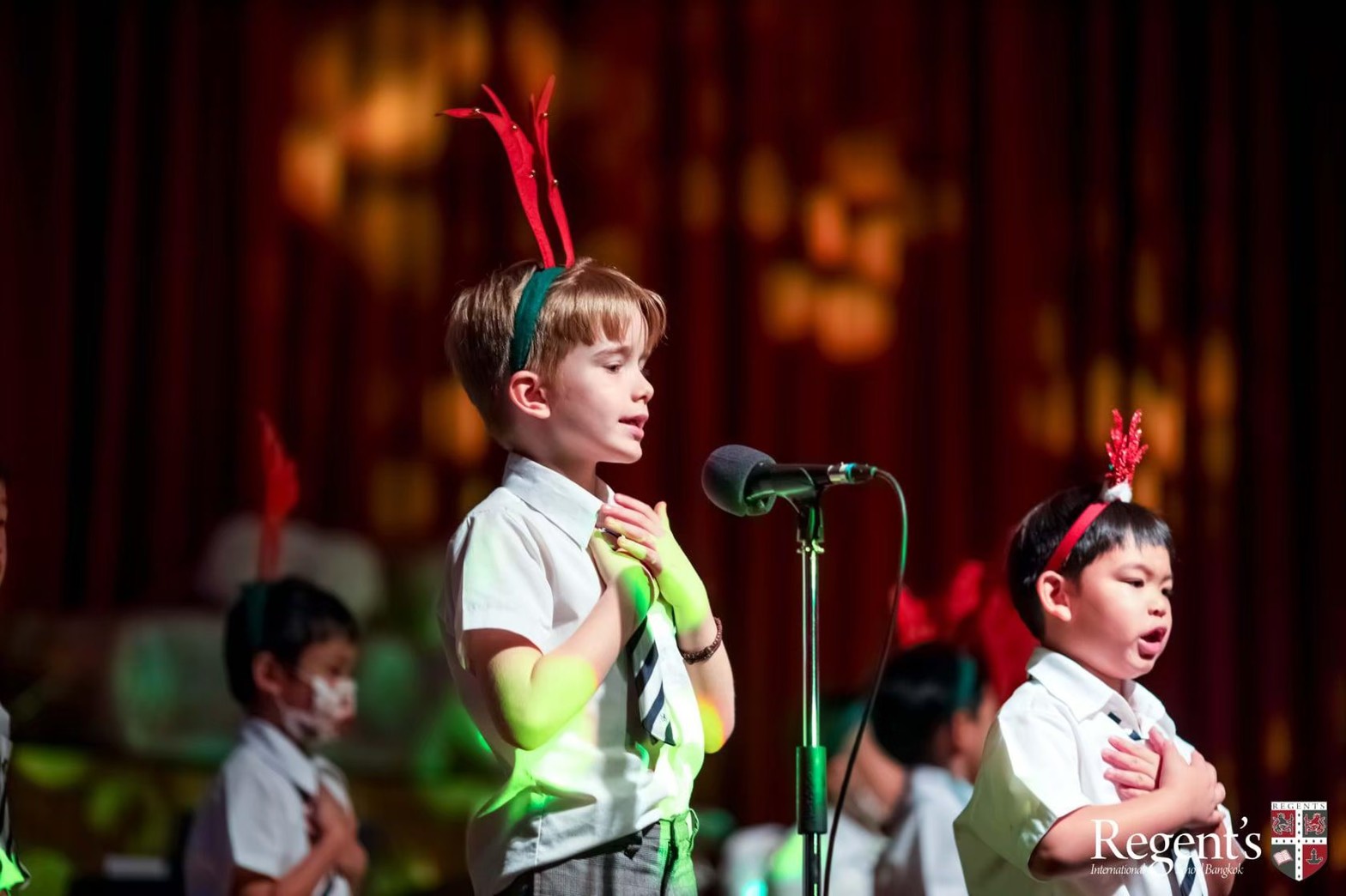 The English National Curriculum is made up of the following academic Key Stages:
Key Stage 1 (Years 1 and 2 for students aged 4-7 years old)
Key Stage 2 (Years 3 – 6 for students aged 7-11 years old)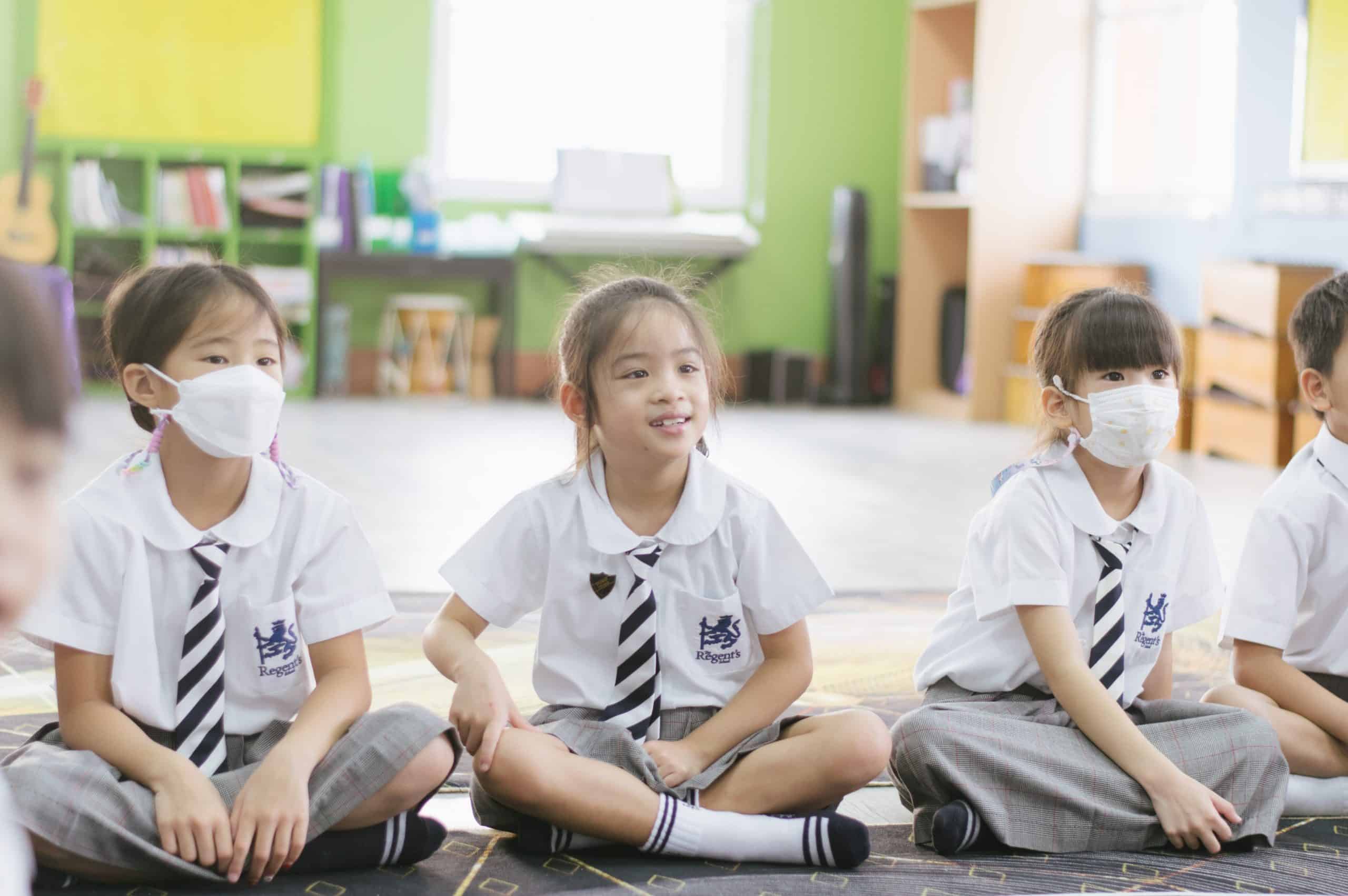 We divide the management of our school into Lower Primary Phase Year 1-3 and Upper Phase Year 4-6.
As children take their first steps on the Regent's International School journey, we want them to develop a lifelong love of learning that will set them in good stead to be future leaders.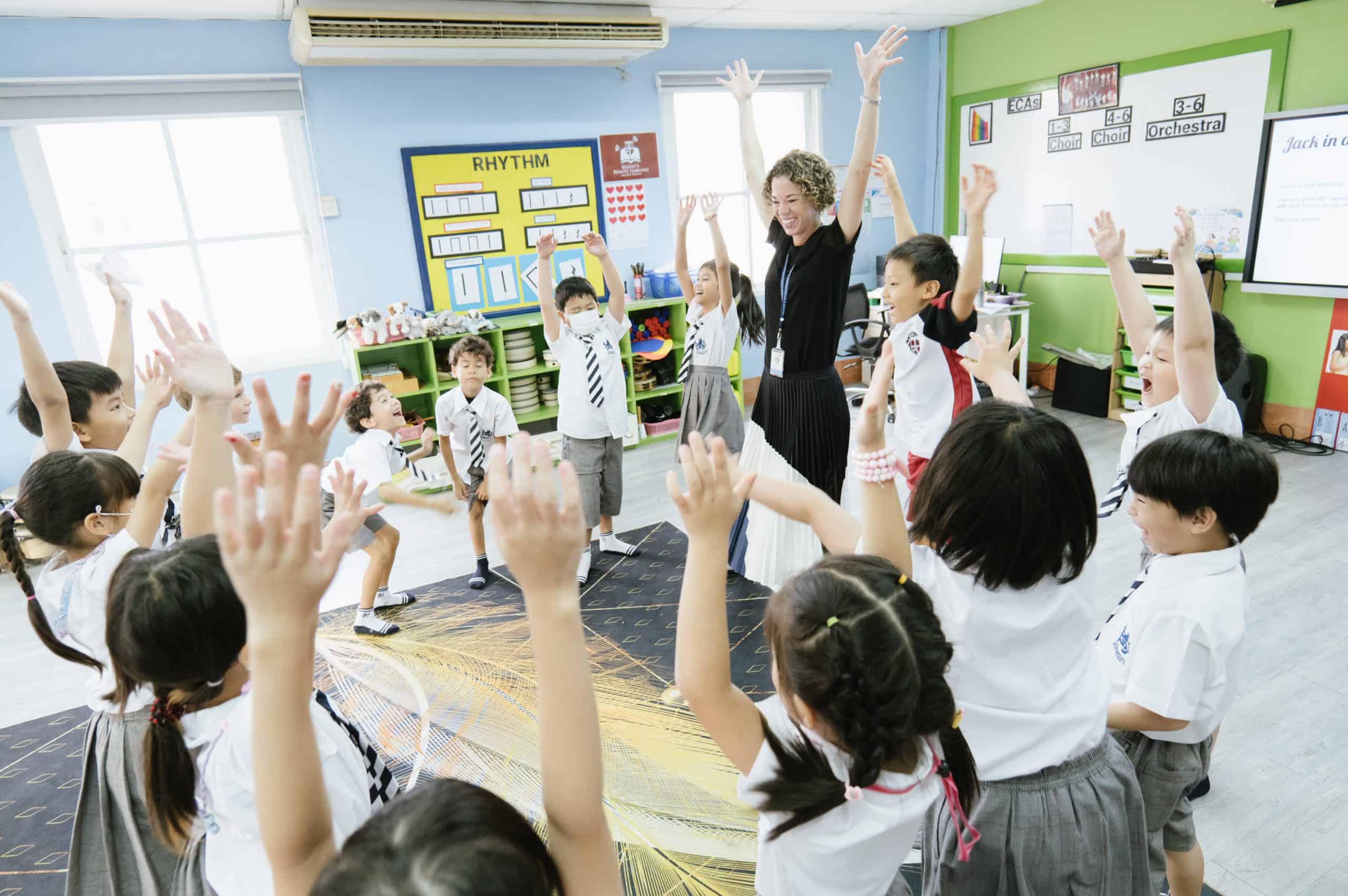 The school gently nurture our children in a safe, secure environment, to explore their independence and their creativity.  We encourage them to develop the confidence and resilience to take risks, be responsible, try new things and be the best they can be. We delight in seeing our children develop their personalities and build new relationships.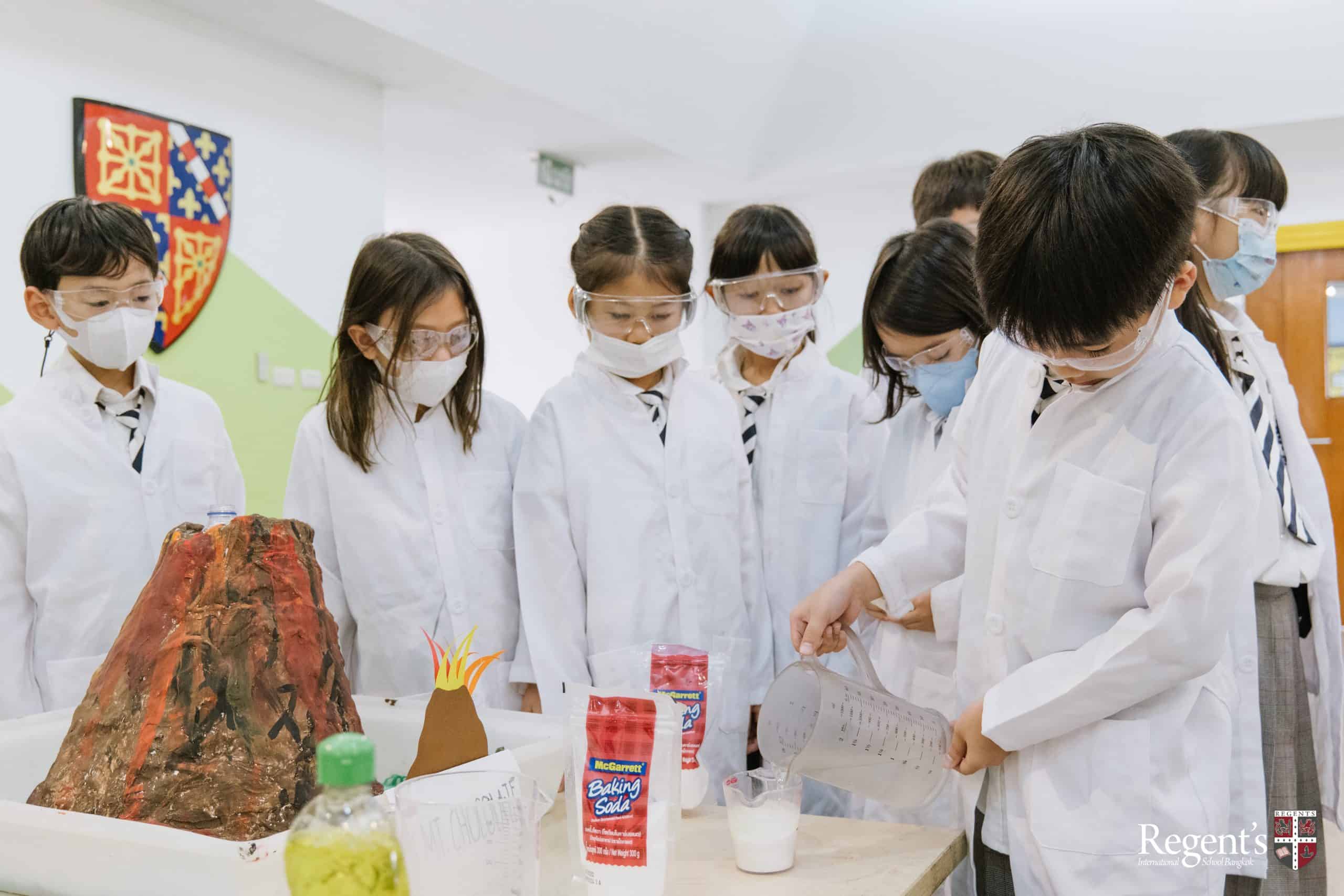 A wide -ranging programme of enrichment and extra-curricular activities helps to bring out the absolute best in every child.
Contact Us
Facebook : Regent's International School Bangkok
Email : admissions-bkk@regents.ac.th