Regent's International School, Rama 9 campus and Langsuan campus is one of Thailand's leading international schools. We are a day and boarding school at Rama 9 campus for 2 – 18 years old and Langsuan campus for students aged 1.5 – 6 years old, passionate about developing the whole person through academic, physical, cultural and social experiences. We are guided by the British Curriculum from the Early Years Foundation Stage (EYFS) leading to IGCES. Post 16, we adopt the IB (International Baccalaureate) Diploma Programme.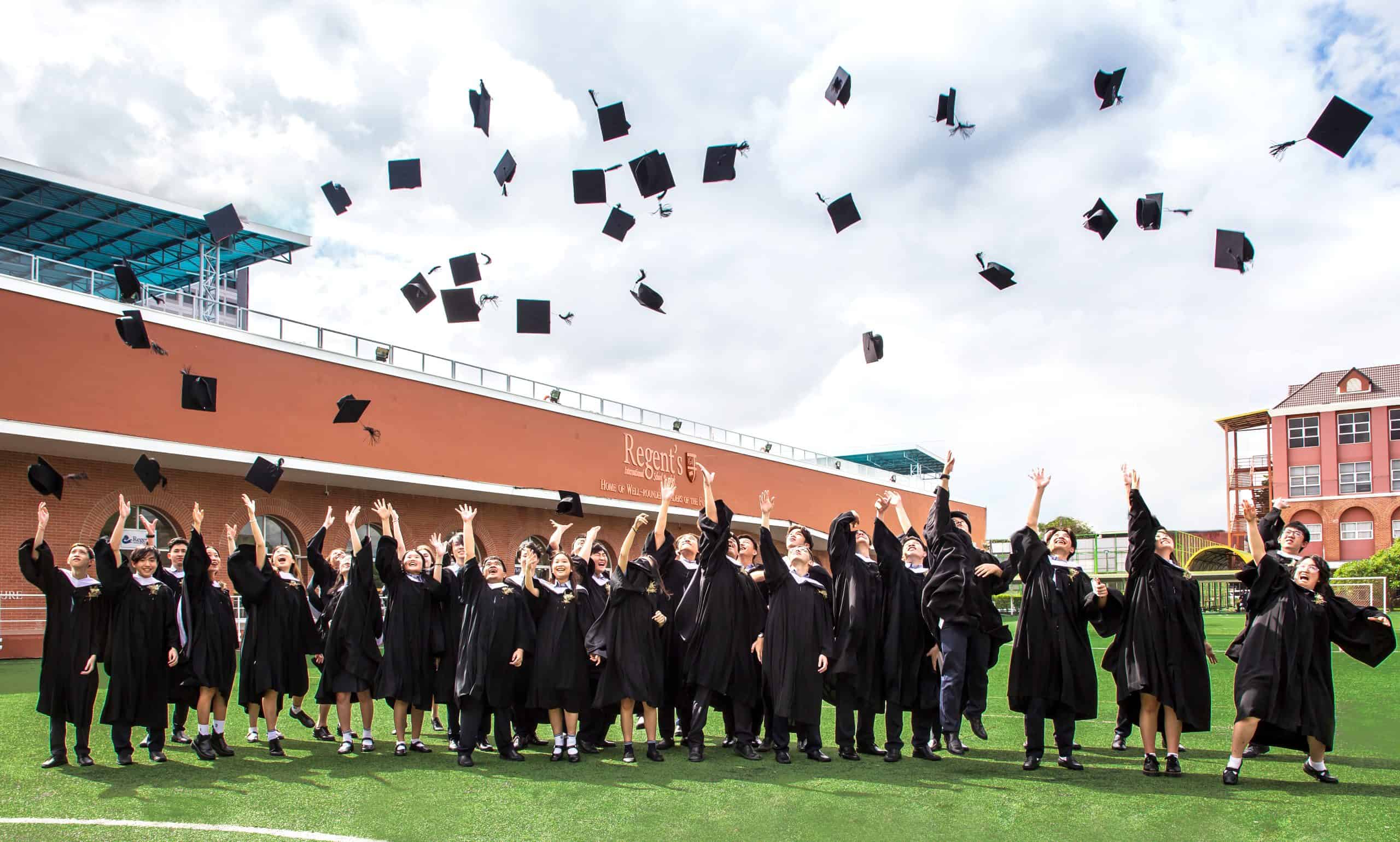 Regent's International School Key Stage 3 Curriculum
For Year 7 to 9 builds on the foundations of knowledge, understanding and skills developed in the Primary School. Our Key Stage 3 Curriculum therefore has a strong emphasis on functional skills such as Literacy (specifically reading, writing, speaking, listening in English), ICT and digital literacy, Numeracy.
Key Stage 4, students follow the International General Certificate of Secondary Education programme (IGCSE). 
This offers one of the most recognized qualifications around the world.  IGCSE courses are renowned for developing vital educational skills, including: recall of knowledge; oral skills; problem solving; initiative; teamwork and investigative skills. The resulting qualification provides an ideal foundation for the International Baccalaureate Diploma programme offered at Regent's International School, Bangkok.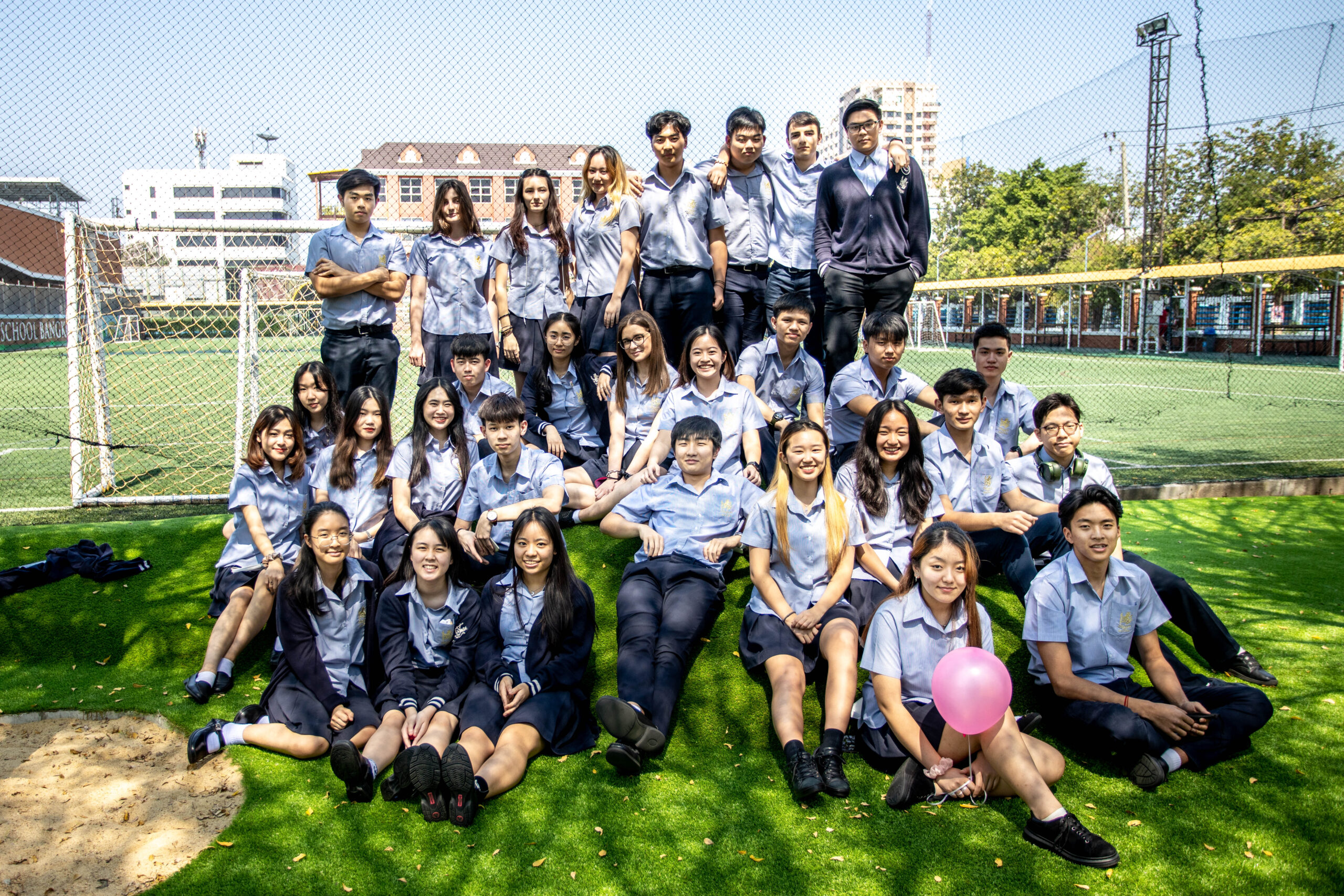 The International Baccalaureate (IB) is a rigorous academic program emphasizing academic achievement, critical thinking, research skills and community service. The IB Diploma requires students to study six subject areas, with one discipline taken from each group in the curriculum model. Regent's International School also offers the IB Courses pathwaywhich may be more appropriate for students who do not meet the recommended requirements for the IB Diploma or would like to focus on specific subject areas. The IB Diploma and IB courses pathways at Regent's International School ensures that our students leave school prepared for university, prepared for the challenges they will face but, more than this, able to actively participate in society as open minded, principled global citizens.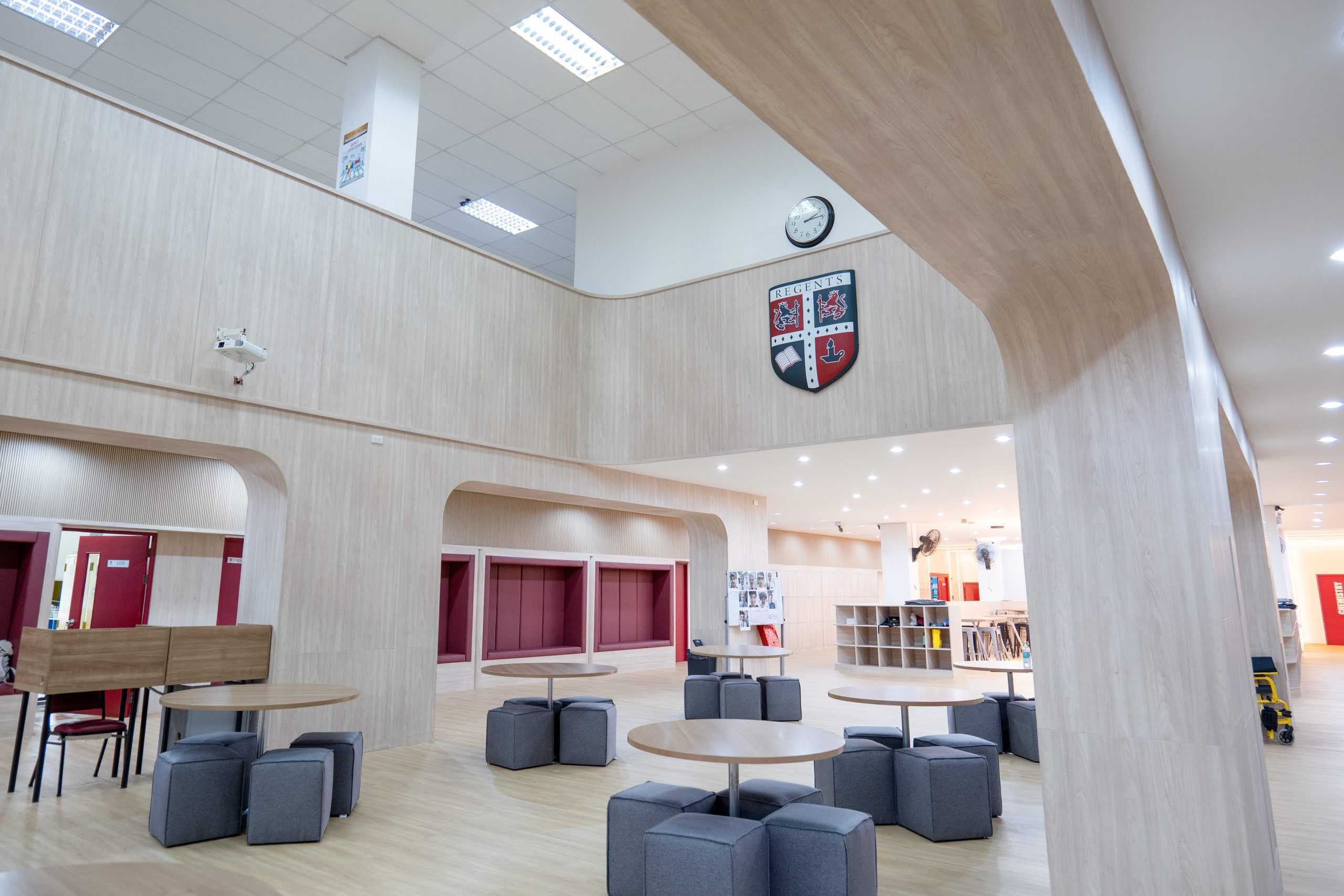 Regent's International School provide a secure place where they can expand their knowledge. In order to, develop their learning and hone their social skills through providing a rigorous academic curriculum. Along with opportunities beyond the classroom. Therefore, Regent's International School is not an academically selective school. But we expect all pupils to strive for success in everything they undertake. Many of our pupils undertake university education in USA, Canada, UK as well as Hong Kong, Thailand and Australia.
Contact Us
Facebook : Regent's International School Bangkok
Email : admissions-bkk@regents.ac.th