Regent's International School , Langsuan Campus was happy to welcome children aged 1.5 – 6 years old to our campus at a prime locations in Bangkok. Regent's International School, Langsuan campus is staffed by fully trained and qualified native English speaking teachers who will be able to deliver high quality education based on the English National Curriculum.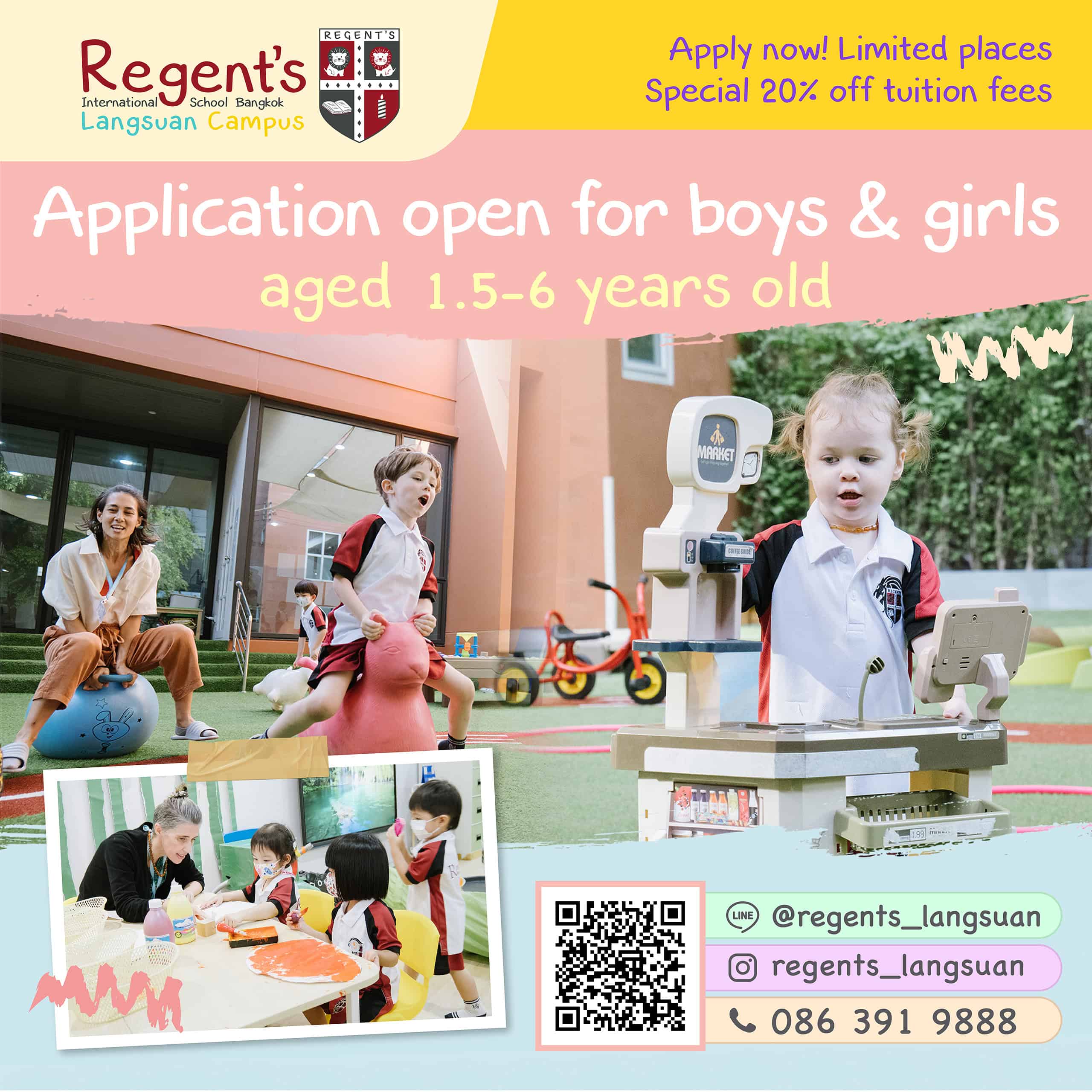 "Home of well-rounded leaders of the future" with purpose-built facilities and a family-friendly environment.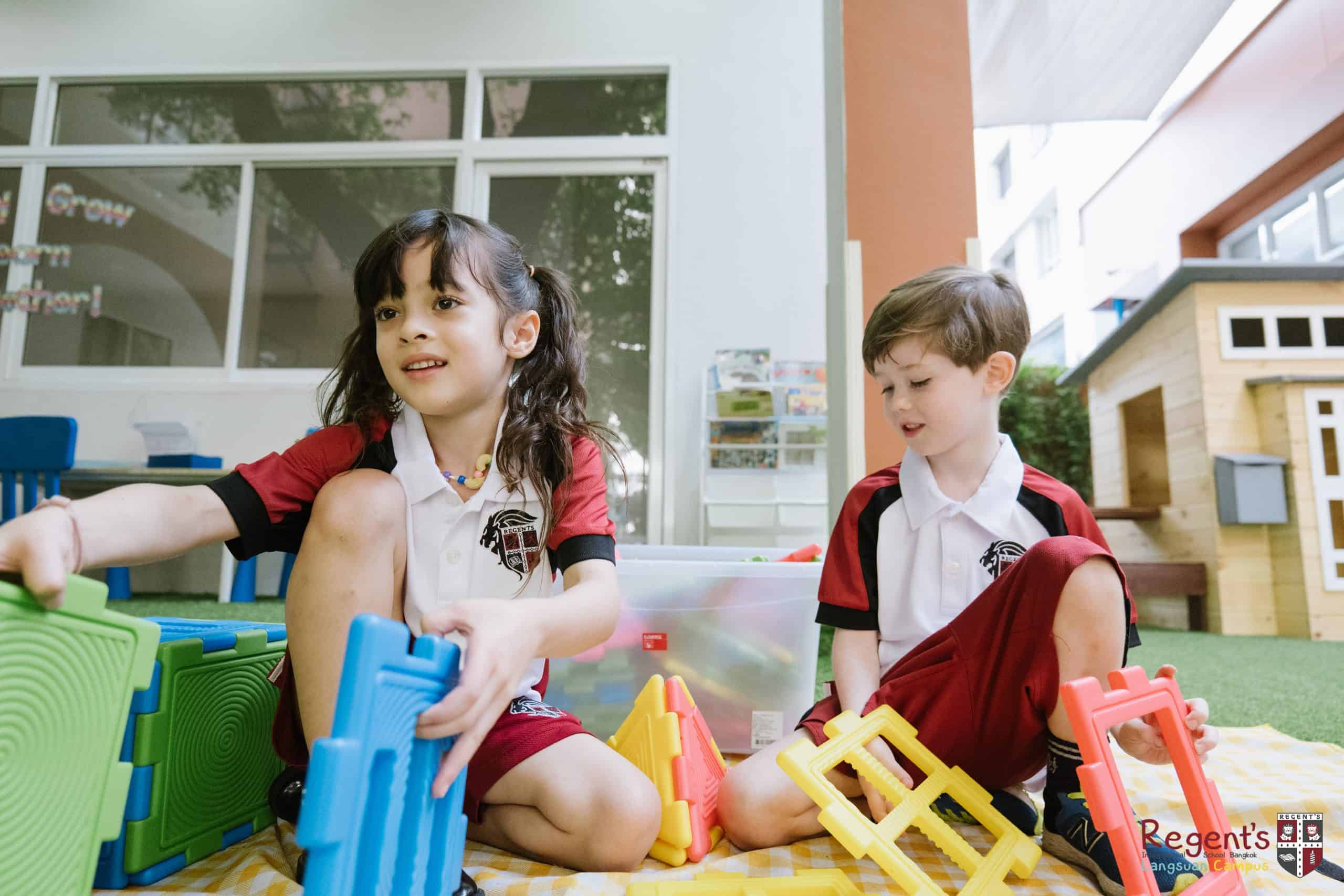 Regent's International School , Langsuan campus children will achieve and develop the appropriate morals and values through Round Square ideals to become well rounded leaders for the future. When children play and learn. They solve problems, think strategically, related to others, and managed life's ups and downs. There was a variety of activities like painting, music, creating arts & crafts, using play-dough and learning through play. Early years program users friendly information about strategies to improve the quality of care for young children.
There are many different techniques to implement the curriculum, such as routine activities, play and intention teaching. Routine can help to create some in dependence, play help to encourage children to have fun while learning. A research show children learn the best and the most when their learning is done through play activities.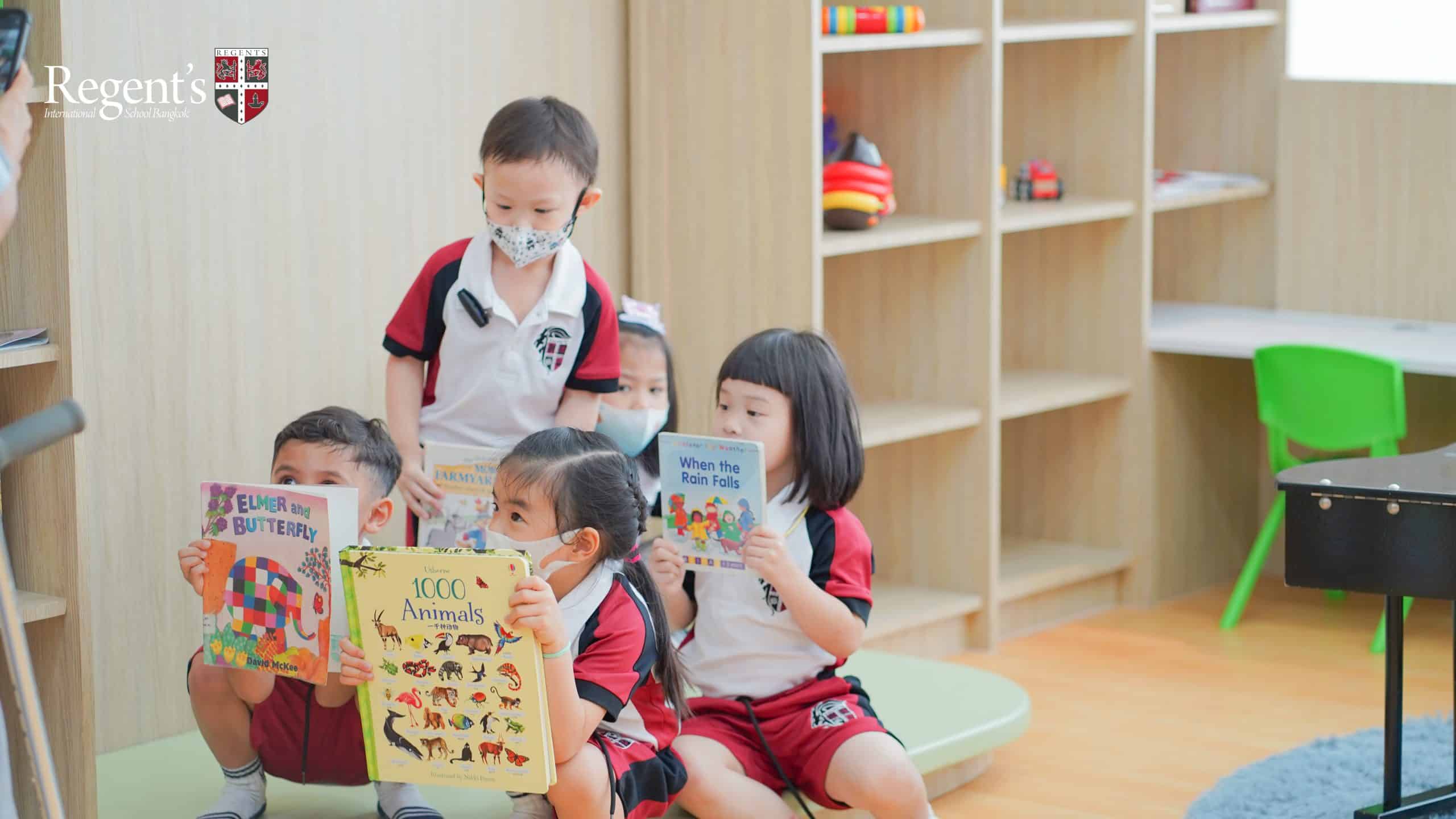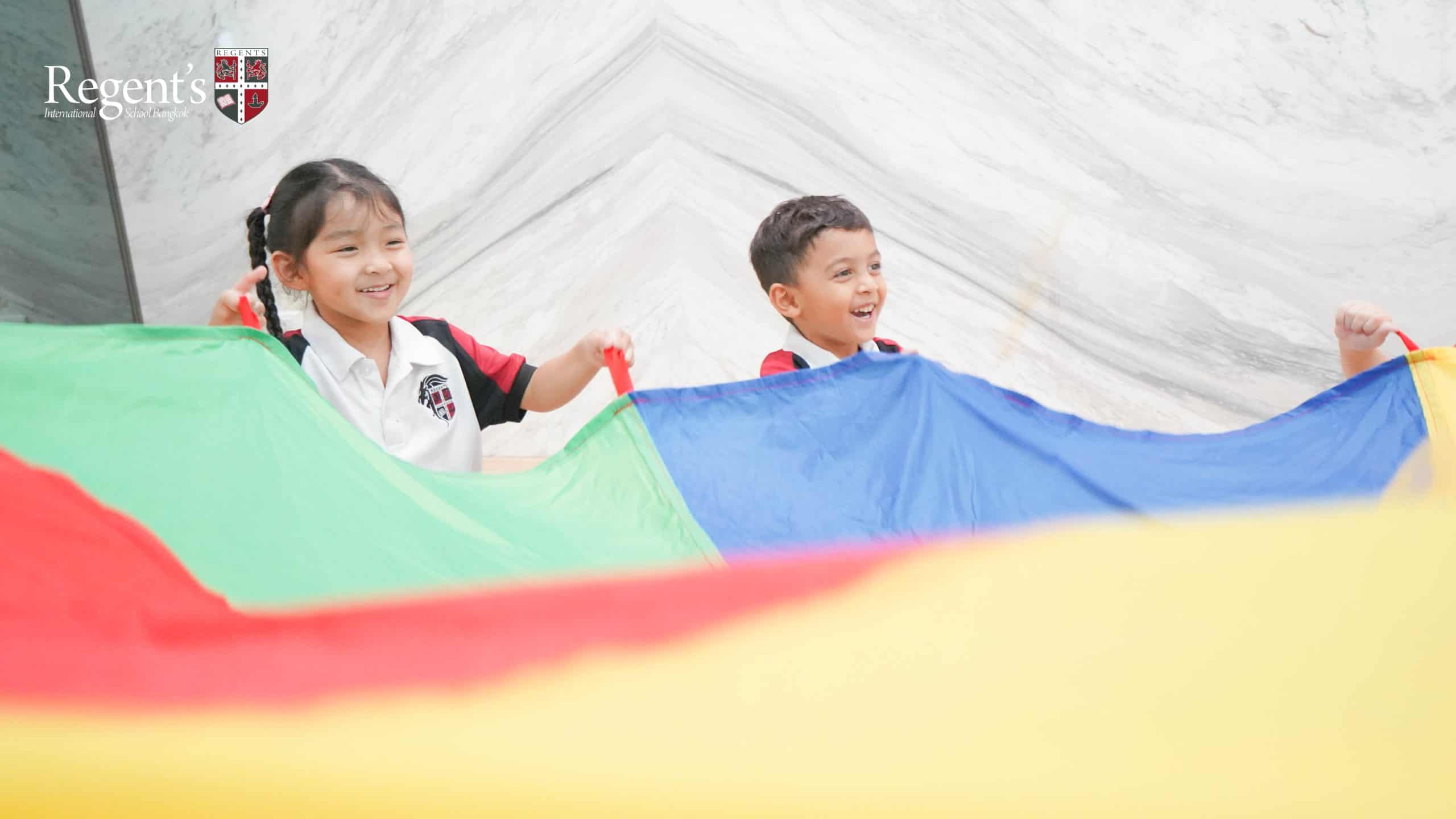 Regent's International School , Langsuan Campus is divided into four age groups : Pre-Nursery, Nursery, Reception and Year 1. The learning is designed around three prime areas : Communication and language, Physical development, Personal, Social and Emotional Development, as well as four specific skill areas : Literacy, Mathematics, Understanding the World, Expressive arts and Design. Main learning journeys are a rich learning environment with outstanding holistic teaching, positive, enjoyable, stimulating, rigorous and differentiated learning and the opportunity to become effective solvers and lifelong learners.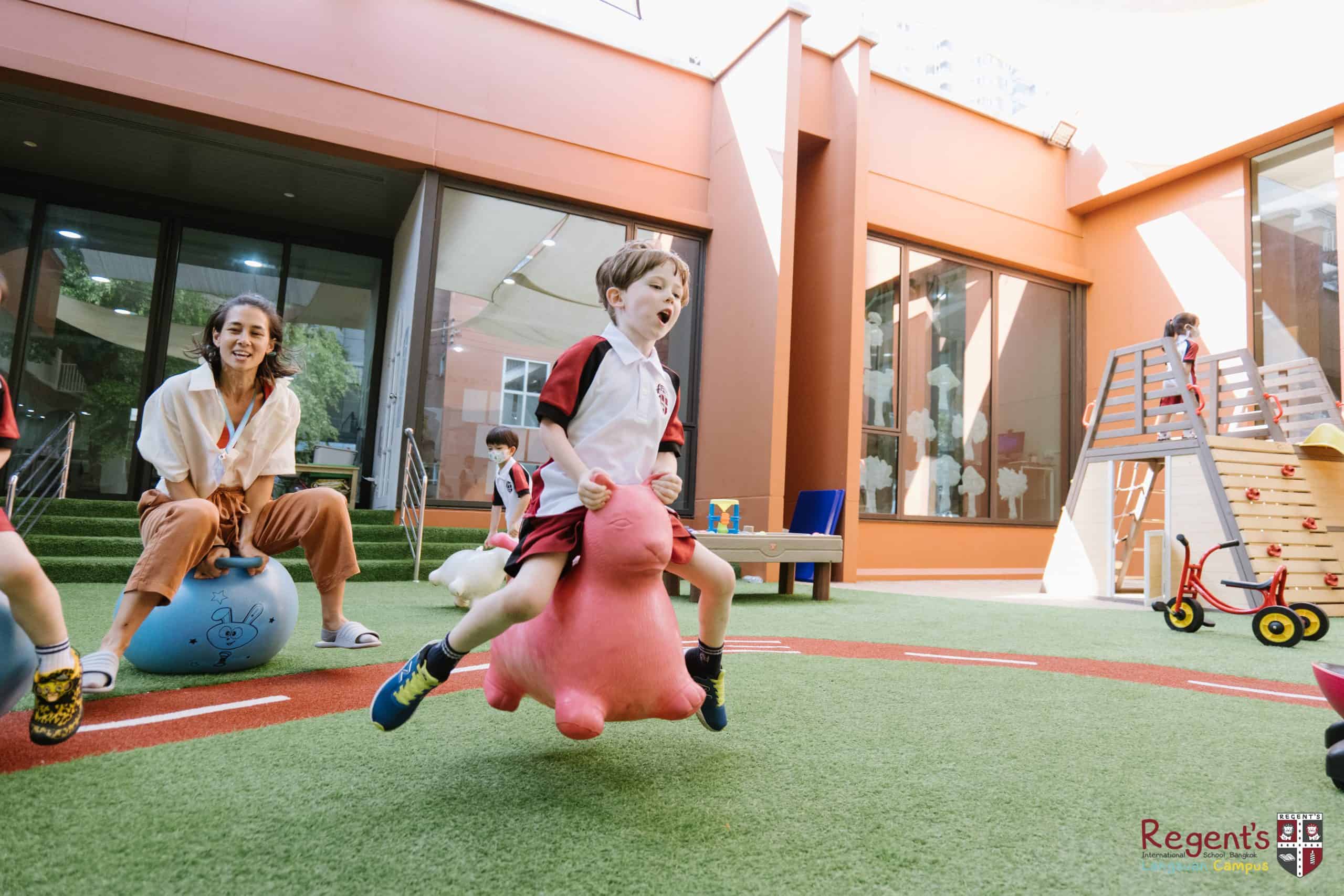 "Children do best when the experience they have at any given time is really building on the previous experience"
Applications for Boys and Girls from Pre-Nursery 1 to Year 1 is now welcome for the academic year 2023 – 2024.
Contact Us
Facebook : Regent's International School Bangkok
Email : admissions-bkk@regents.ac.th