Regent's is an International School of deep beliefs and deeper commitment to our students, teachers and wider community. We frame every lesson taught, decision made and baht spent on how it affects those involved and one of the systems we use to measure this is Round Square. For over 20 years Regent's has been part of the elite group of schools worldwide and has embedded its holistic ethos into the whole school curriculum.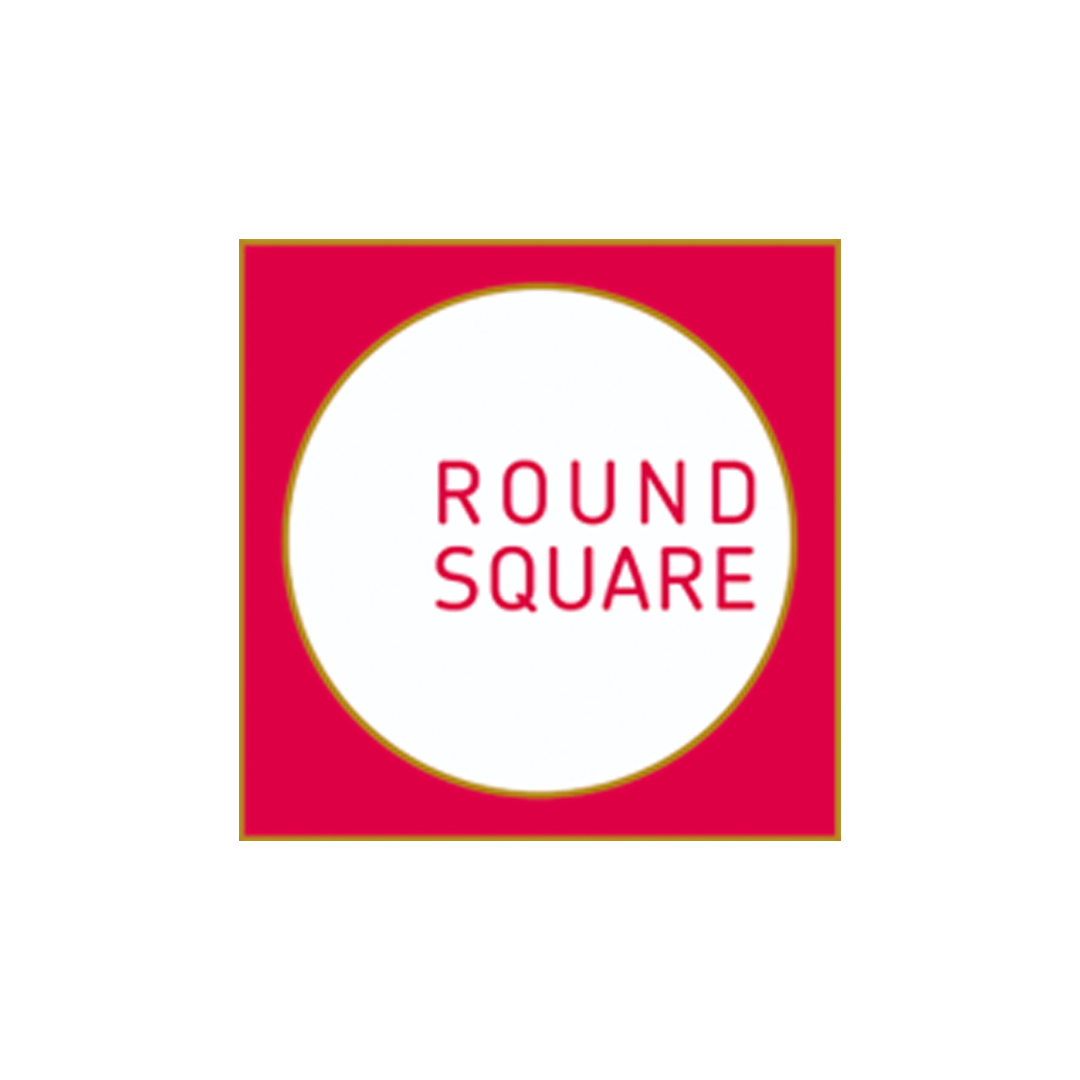 Students that learn at Regent's International School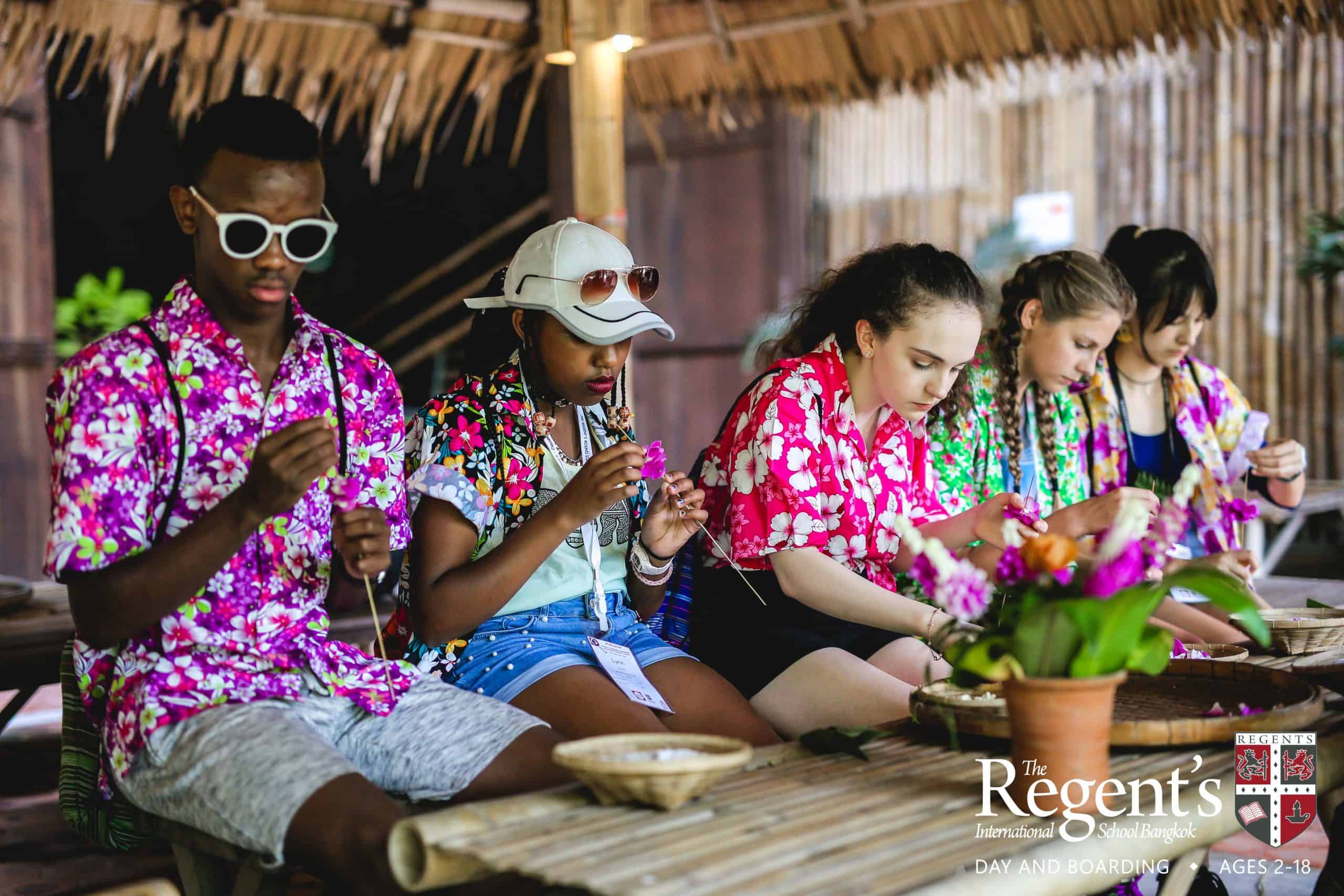 become part of a community. They extend far beyond Thailand allowing them. To garner a greater understanding of their place in the world and how they can make changes for the better. They have the opportunity to form relationships with other students either virtually or in person. Round Square is an affiliation of over 200 schools around the world. They are all working together in a common goal for the betterment of the students and the world. And we are proud to be an active and contributing to that network in our goal. To create well rounded leaders of the future. The organisation and its philosophy have evolved from the teachings and beliefs of the renowned educationalist, Kurt Hahn, who famously said, "there is more in you than you think". Below is a video introduction to what Round Square means.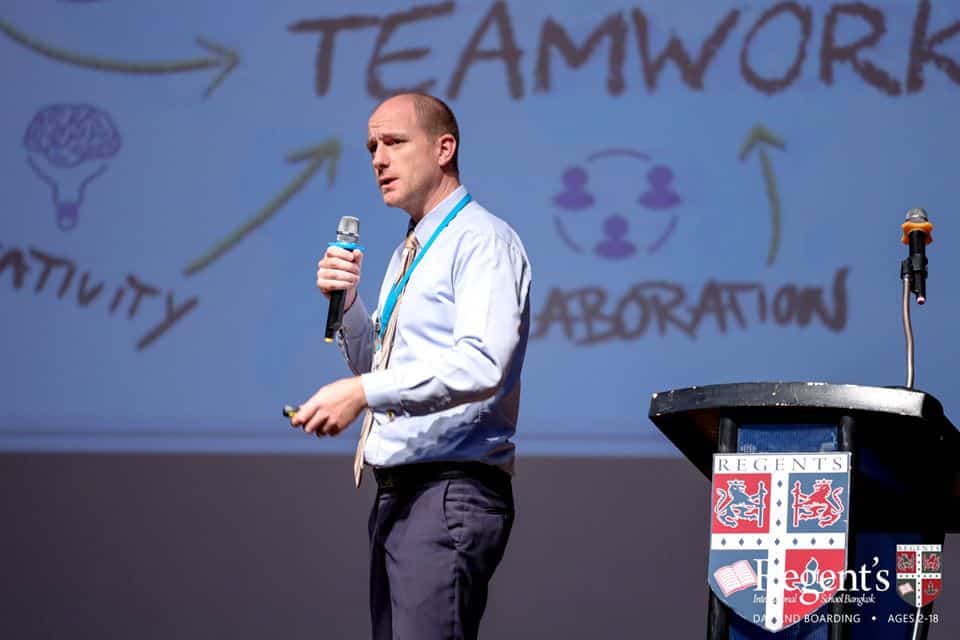 Working alongside the IDEALS
we have the Round Square Discoveries. These attributes that we encourage the students to build on in order to allow them to grow as a person both at International School and throughout life. Each of the Discoveries is a trait that we try to get students to focus on over the course of a school year. Both in and out of school. These are necessary skills that we all use every single day, to differing degrees. And we at Regent's allow the students to monitor their own growth in these areas.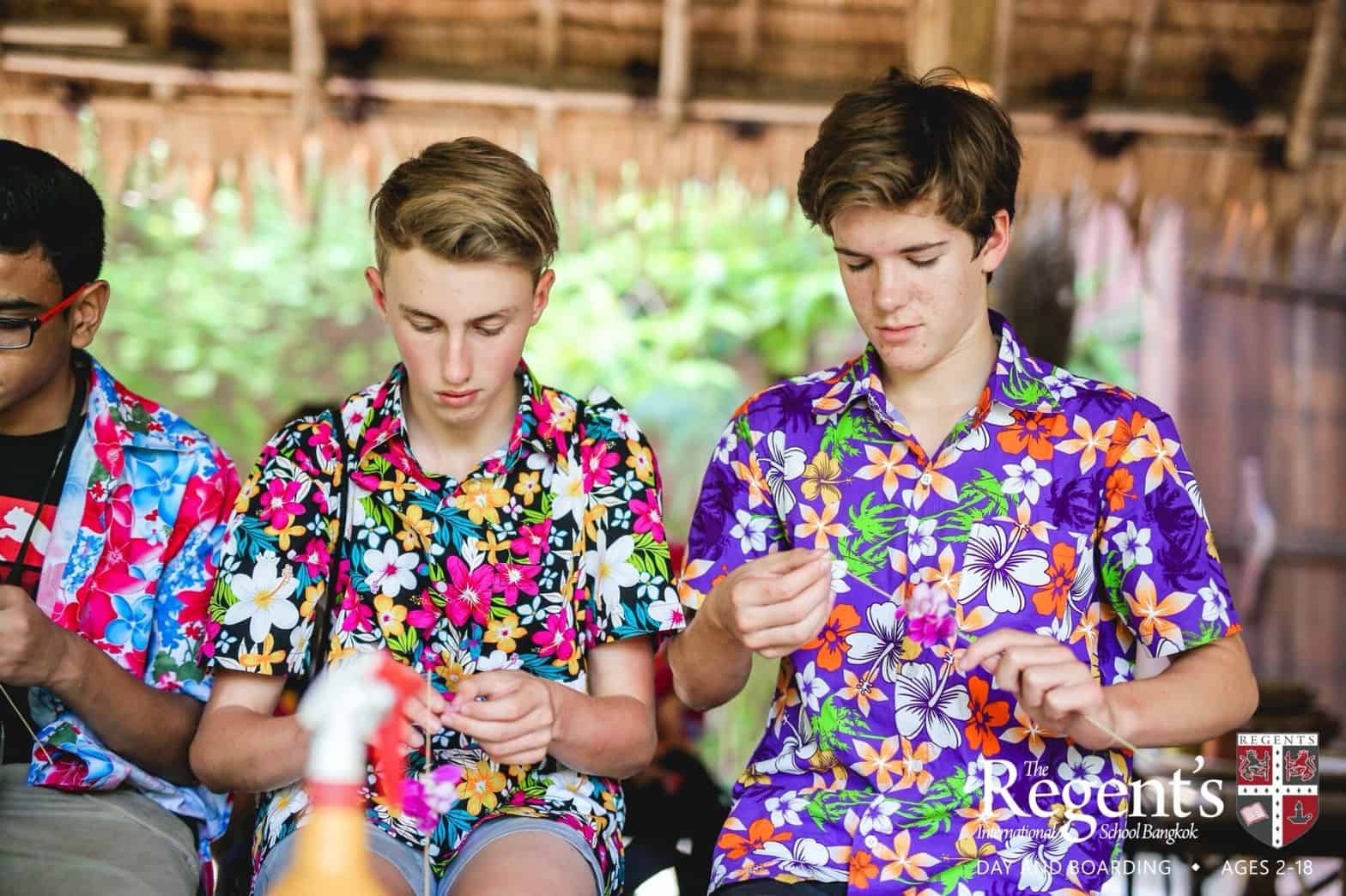 The IDEALS and the Discoveries are both interlinked with each other giving us the Round Square "Framework" which we build our life and studies from here at Regent's. This framework gives our students an approach to learning that they do not receive elsewhere. It empowers them to understand themselves more fully and to use that self-awareness to better understand what impact they can make to both who they are and the world around them.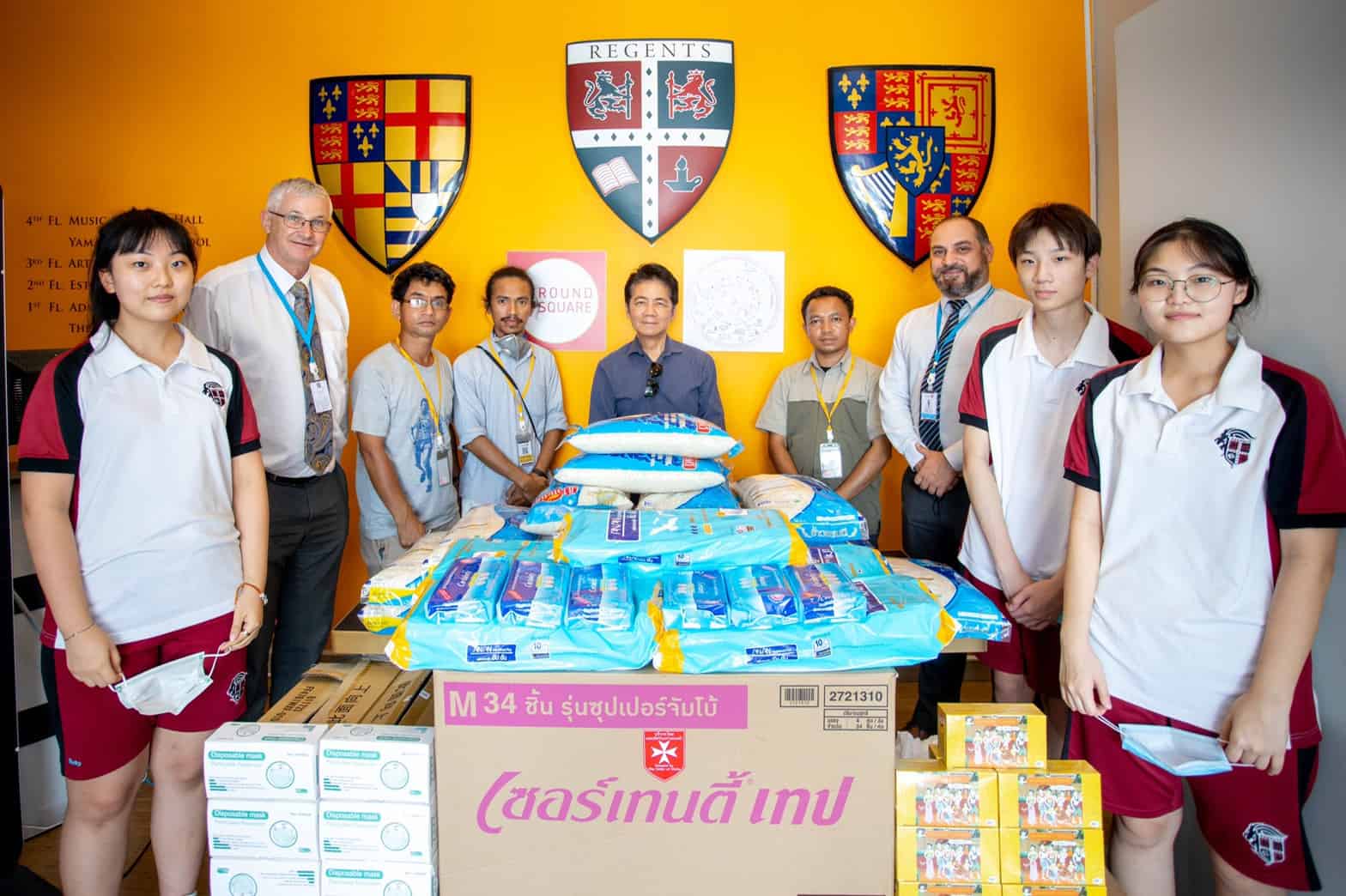 As part of the exclusive group of Roundsquare schools globally. And to be one of only two Roundsquare schools in Bangkok. Regent's International School have a commitment to character education and experiential learning built around six themes – our IDEALS – International Understanding, Democracy, Environmental Stewardship, Adventure, Leadership and Service. We offer students the opportunity to do a round square exchange programme in over 50 countries around the world. Including International Schools in Australia, USA, South Africa, Japan, and the United Kingdom. We have built the boarding community around mutual respect in the centre where we find our own home.
Contact Us
Facebook : Regent's International School Bangkok
Email : admissions-bkk@regents.ac.th